Mule and Horse Fair of Naxi Ethnic Group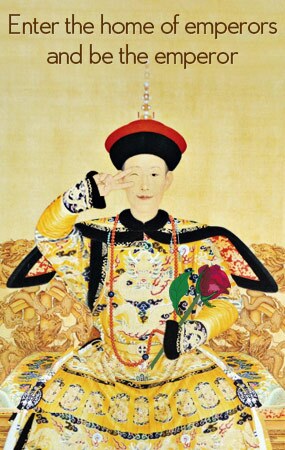 Date: In the middle of 7th lunar month
Place: On Lion Hill (Shizishan) in the town of Lijiang
The Naxi people have long had a tradition of raising fine horses. Their caravans have remained prosperous over hundreds of years, reaching Dali, Kunming, and even Lhasa in Tibet. During the Ming Dynasty (1368-1644), the feudal headman from Lijiang, Mude, was even permitted to pay his annual tribute to the emperor in the form of prized Lijiang horses instead of currency. Since then, Lijiang horses have been well known. With the development of the modern trade economy, Lijiang horses have become a brand name, and therefore, an annual horse and mule fair has been formed in their honor.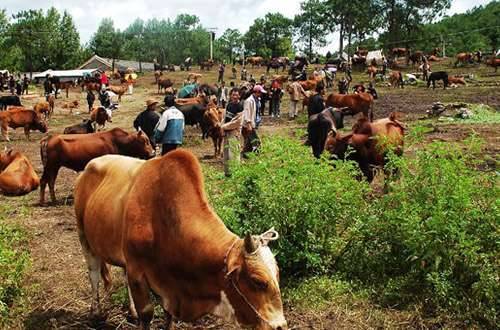 Mule and Horse Fair of Naxi Ethnic Group
These days, not only do the Naxi people participate in the annual Mule and Horse Fair in Lijiang, but neighboring peoples from the Lisu, Pumi, Han, Bai, Tibetan, Yi nationalities come from far and wide to the fair to buy, sell, and just see various horses and mules. With the development of China's economic reforms and its open trade policy, many other activities have added flavor to the events held during the Mule and Horse Fair in Lijiang. For example, there are national sports games, national style song-and-dance performances, painting and calligraphy exhibitions, Lijiang ancient music performances, and so on. All these initiatives promote the development of the local economy and its culture while enriching the content of the festival.