Naqu Horse Racing Festival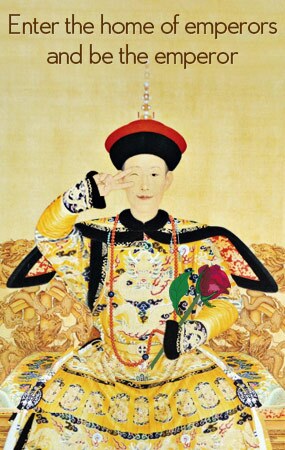 Naqu Horse Racing Festival is an annual grand traditional festival of North Tibet, which is usually held on August 1st, lasting for 5 to 15 days. It's an irreplaceable tour and sightseeing event in Tibet, providing tourists an opportunity for enjoying and experiencing the custom and culture of pasturing area. In August, the grassland is at its best, contributing to the success of the joyous and boisterous horse racing festival. It's not that far-fetched to say that herdsman in the pasturing area attach more importance to Naqu Horse Racing Festival than the Tibetan New Year.
Just before Naqu Horse Racing Festival, herdsmen in the area within hundreds of kilometers, will flock to the racing area, bringing tents and supplies with them. They are in gorgeous national costume and adorned with various showy jewelry. The surrounding area of the horse racing venue is jammed with a large number of tents. Before the official competition, devout horsemen will circle around the huge burning incense set out of respect, accepting the blessing of the Lama with noble character and high prestige. Cheers and yell along the track mix with horses' galloping at full speed.
The length of the course for the racing course is varied, mainly being about 10 kilometers. According to players' ages, the festival includes adult and child racing. According to the content of the racing, it consists of shooting arrows from horseback, target practice, athletics, sprinting on short track, picking up a hada from horseback, offering barley wine and horse race similar to dressage. Participants are also deeply attracted by a great variety of novelty and interesting horse racing activities.