New Democratic Revolution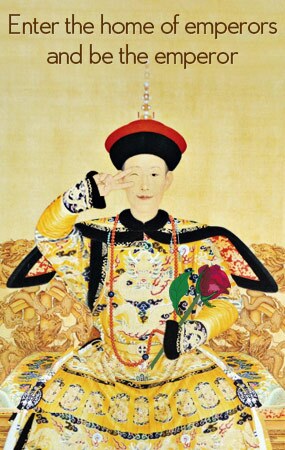 May Forth Movement in 1919 was considered as the source of major events in Chinese history. The blasting fuse of the movement was a series of unfair treaties imposed upon China after the First World War. Strong patriotism gave rise to first the movement initiated by students and then nation wide revolts o different social classes. May Fourth Movement introduced various new ideas into China and the most conspicuous one was the spreading of Marxism and Leninism. In 1921 in Shanghai, 12 representatives of Communist Groups all over the country, including Mao Zedong, held together the first National Congress which declared the founding of the Communist Party of China.
During the process of New Democratic Revolution led by the Communist Party of China, Chinese people experienced four historical periods, namely, Northern Expedition (1924-1927), Agrarian Revolution (1927—1937), War of Resistance against Japanese Invaders (1937—1945), and War of Liberation (1945—1949). During the war of Resistance against Japanese Invaders, the Communist Party and the Kuomintang Party entered into cooperation and won the war against Japanese invaders. In 1945, Kuomintang Party triggered the civil war which dragged on three years. Finally, the Communist Party of China overthrew the Kuomintang in 1949.