Shanghai Weather in April
Weather
In April, the weather is hard to predict. Sunny days are common, though drizzly days occur every now and then. Temperatures become warm by day, but much cooler in the early mornings and evenings, resulting in obvious temperature variation in the course of a day.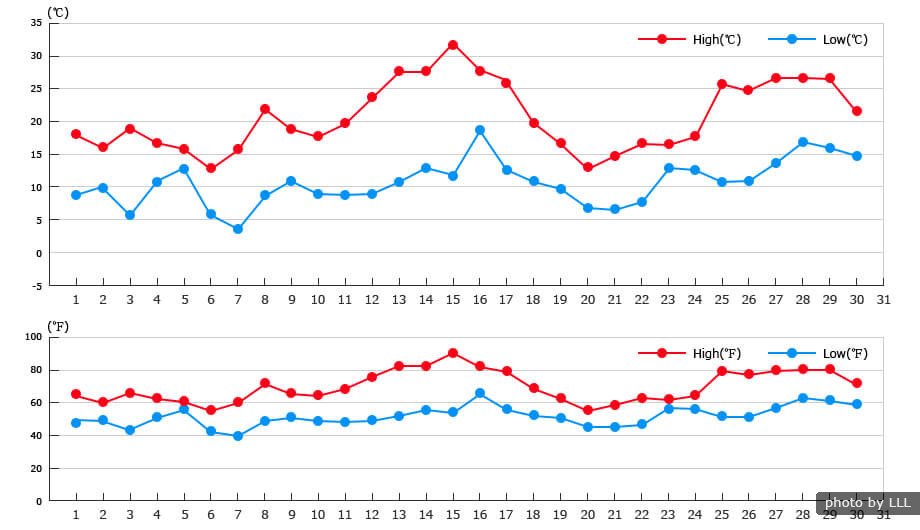 Clothing
Various clothes need to be prepared for each season, if your stay in Shanghai is to last a long time. A thin sweater or coat can be used to deal with the cooler early morning and evening, while a long-sleeved shirt (sometimes even a summer T-shirt) is enough in the sun. And remember to bring an umbrella, in case it starts to drizzle.
Travel Advice
Stroll Through Shanghai on Foot
As the weather is no longer cold in April, this is the best month to go out and about and get some fresh air.
Go to The Bund to enjoy 'the Exhibition of the World's Architecture', or head down to Tianzifang and Xintiandi to explore Shikumen, a building-style combining Chinese and western architecture, and take some wonderful photos of the unique architecture.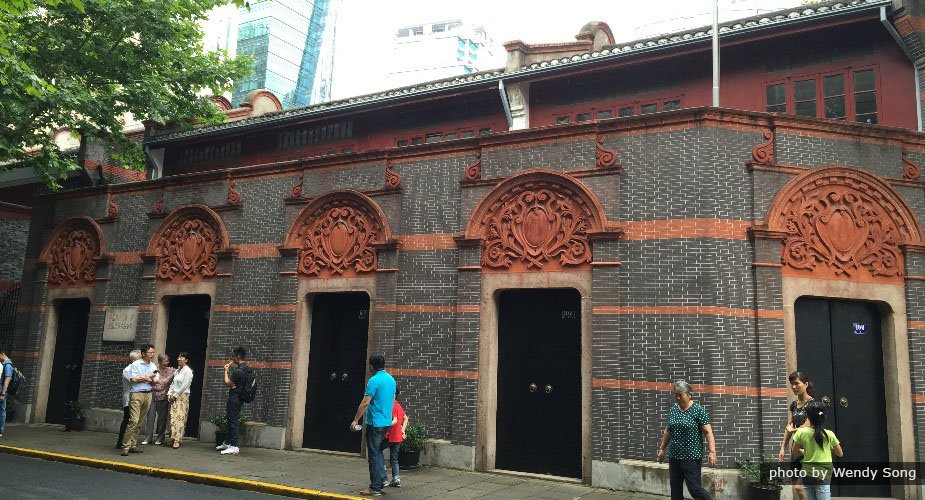 Go Wild at a Spring Music Festival
If you are a music fan, there are plenty of reasons to relax and go wild at Suzhou's Midi Festival and Pudong's Strawberry Festival, from the end of April to early May. With a mix of international and domestic singers and the high quality of sound effects, these two music festivals receive a warm welcome from music lovers.
Shanghai Climate Information by Month
Recommended Shanghai Tours
This introduces you to the essence of Shanghai and the classical gardens in Suzhou.
This includes a relaxing walk through the city of Shanghai and a visit to the lovely ancient water town of Zhouzhuang.
You May like
Our local experts are always ready to create you a hassle-free tour. Get an authentic experience by contacting one of our travel advisors.