Shanghai Weather in August
Weather
The weather in August warms up slightly in comparison to July, with the average temperature rising to around 35 °C (95 °F). Rainy days account for over one third of August.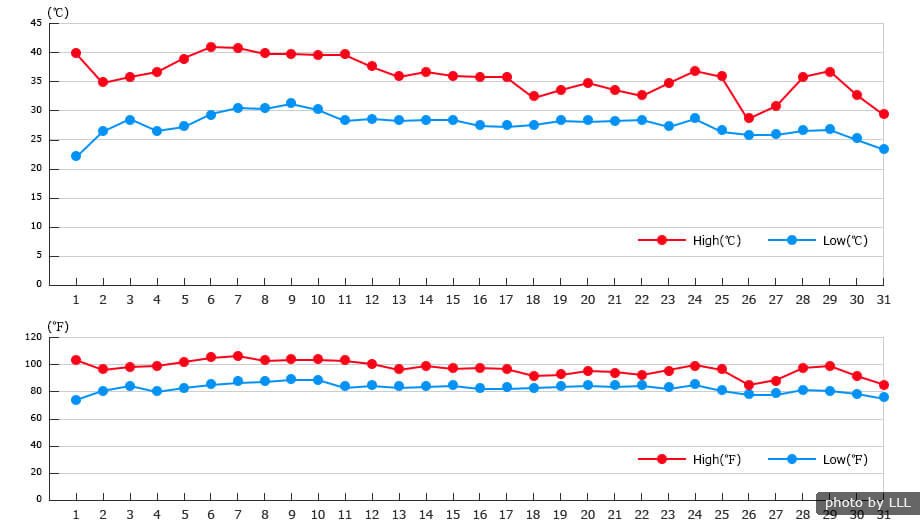 Clothing
Summer clothes like shorts and skirts are recommended. Do not forget to bring an umbrella, to cope with frequent rainfall and the ultraviolet radiation from scorching sunshine.
Travel Advice
Broaden Your Horizons at the Shanghai Ocean Aquarium
As one of the biggest man-made seawater aquariums in the world, Shanghai Ocean Aquarium exhibits more than 300 species and more than 12,000 rare fish and endangered species from all over the world. 
Besides, the submarine tunnel with a total length of 155 meters enables visitors to have wonderful sightseeing views, with 180-degree and 270-degree views of the fantastic underground world.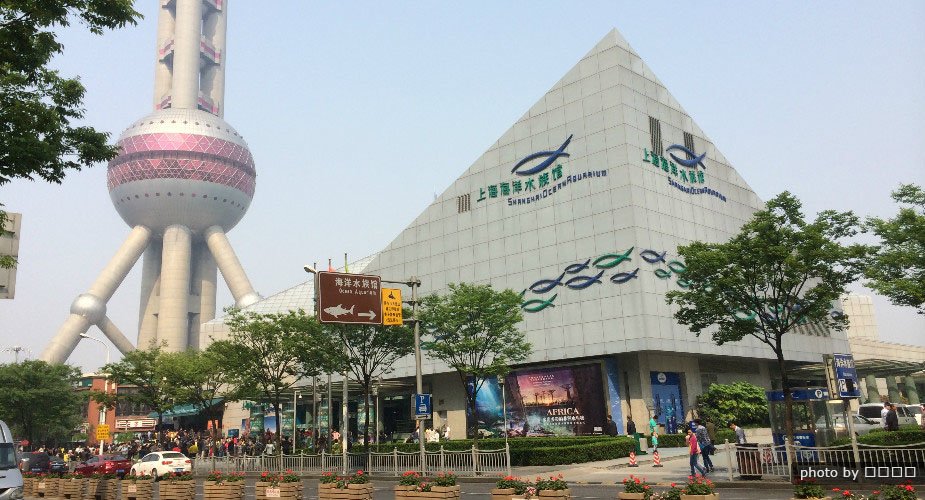 Enrich Your Nightlife in Shanghai
Feeling bored at night? Have a hearty chat with friends over a bottle of iced wine in Hengshan Road to help pass the sweltering summer.
Hengshan Road is the biggest and oldest bar street in Shanghai, located in the old French Concession area, with numerous restaurants, night clubs and bars always creating a bustling environment. It is a favorite with partygoers, foreign students, tourists and expats.
Shanghai Climate Information by Month
Recommended Shanghai Tours
Admire the essential sights of Shanghai without the bother of getting a visa.
This includes a relaxing walk through the city of Shanghai and a visit to the lovely ancient water town of Zhouzhuang.
You May like
Our local experts are always ready to create you a hassle-free tour. Get an authentic experience by contacting one of our travel advisors.