Shanghai Weather in December
Weather
In December, the main theme of the Shanghai weather is rain and wind. Although it seldom snows in Shanghai, rare snowy days are likely to occur in December. Thus the weather is rather different from that of northern China, because the former is not only colder than the latter, but also more damp.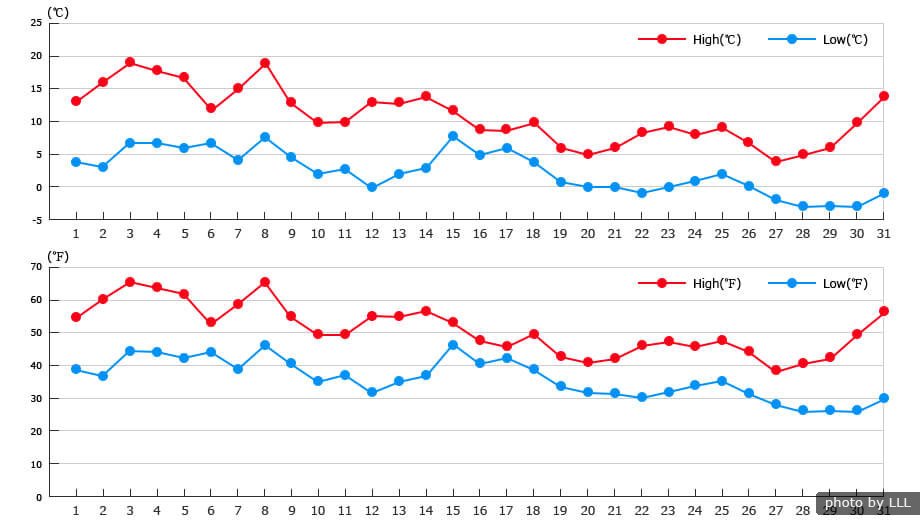 Clothing
Down coats, sweaters, gloves, thick pants and warm shoes should be worn to keep warm. It's better not to wear too much when you stay indoors equipped with air conditioners, so as to try and avert catching cold.
Travel Advice
Check Out the Bird's-Eye View of the City
Standing on the towering viewing platform of the Oriental Pearl TV Tower, or of the World Financial Center, and looking down on chilly Shanghai from inside, you will access the widest panorama of the whole city, as if you were watching a blockbuster film produced by Hollywood.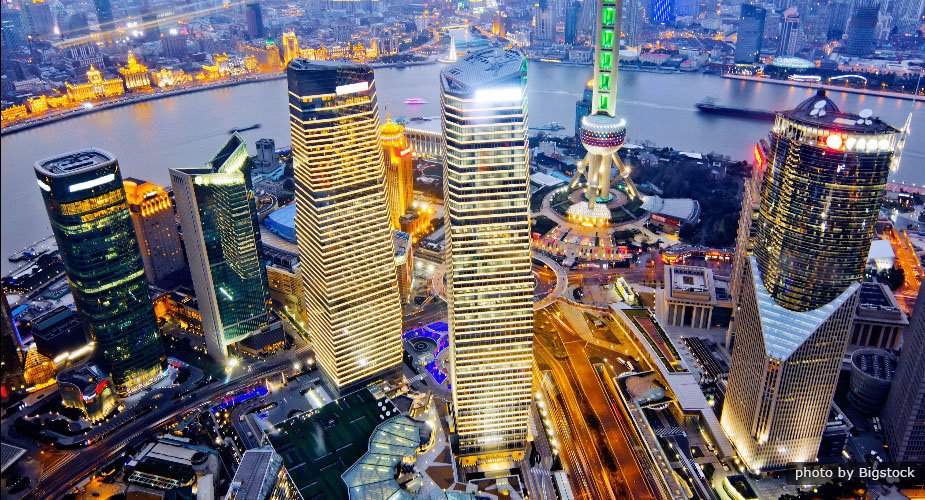 Visit a Christmas Market
The less pleasant weather means that this is the low tourist season, when big discounts are offered by many hotels, restaurants and shops, thus making Shanghai a good place for celebrating Christmas. So get into the festive spirit and sort out your Christmas gifts this winter, with holiday discounts from Xintiandi, Nanjing Road and other fairs.
Shanghai Climate Information by Month
Recommended Shanghai Tours
Use your limited time in China to the full by seeing the highlights of Shanghai.
This tour takes you to visit the essential sights of Shanghai and to see the classical gardens in Suzhou.
You May like
Our local experts are always ready to create you a hassle-free tour. Get an authentic experience by contacting one of our travel advisors.