Shanghai Weather in January
Weather 
At the end of January every year, the cold temperatures are at their most severe, with an average temperature of around 2 °C (36 °F). Moreover, it often feels colder in Shanghai than the figures indicate, mainly because of the chilly and humid northwesterly winds blowing from Siberia.
Though the temperature often drops below freezing, it rarely snows.
Clothing
Warm clothes like down coats, sweaters, warm pants and shoes are necessities, especially if you are outdoors in January. But thanks to air conditioners in hotels, restaurants, buildings and cars, you do not have to wear too much indoors; a sweater is probably ok. 
Travel Advice
Take a Close Look at Chinese Culture
January is a good time for staying indoors. The chilly temperatures restrict outdoor activities, so indoor attractions are highly recommended.
As there are so many world-class exhibition centers and traditional performances in this city, including the Shanghai History Museum, the Jiangnan Silk Shop and Workshop, and an ERA Time Acrobatics Show, travelers can choose according to their interests.
Embrace Your Inner Child with a Trip to Disneyland
When the rivers in the city are frozen in winter, it is time to embrace your inner child with a trip to Shanghai Disneyland. During the freezing weather, lights at Shanghai Disneyland light up the castle with icy blue. 
You can realize your princess dream by magically imagining yourself in the star role, and joyfully joining in an interactive show with other kids young and old in the castle.
Attend the Countdown Activity at the Bund
Join in the countdown activity at The Bund on New Year's Eve, when a spectacular 4D light show will be convened along with many other interesting activities, to welcome the incoming year.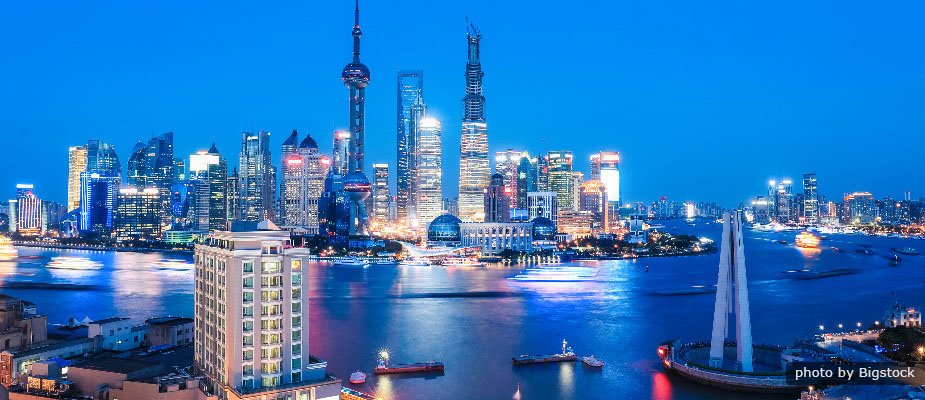 Shanghai Climate Information by Month
Recommended Shanghai Tours
Admire the essential sights of Shanghai without going to the trouble of applying for a visa.
Visit the highlights in Shanghai and Suzhou.
You May like
Our local experts are always ready to create you a hassle-free tour. Get an authentic experience by contacting one of our travel advisors.