Shanghai Weather in July
Weather
The hottest two months in Shanghai are July and August, with an average temperature of 28 ºC (82 ºF). The weather is still unpredictable. Although many of the days enjoy abundant sunshine, since early July falls in the Plum Rain Season there is still light rain from time to time.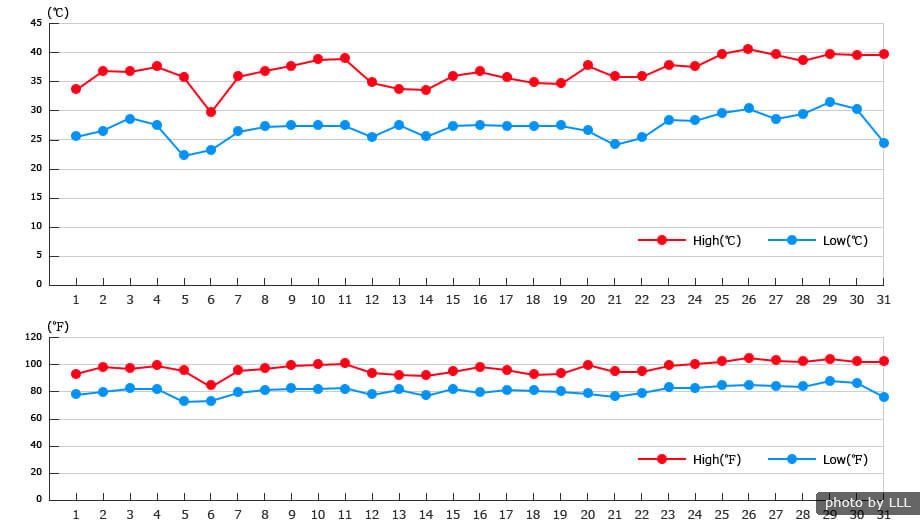 Clothing
Summer clothes, especially light-colored clothes which absorb less heat than dark-colored ones, are highly recommended. Sunglasses, as well as sun cream, are a necessity as protection from the sun.
Travel Advice
Go Shopping
The biggest discounts are offered in July. Invite two or three friends to go with you and go shopping in Huaihai Road, a street containing more than 400 shops and stores. The street has won a reputation as the Chinese Champ Elysees in Shanghai, as a result of its avant-garde female goods and classical buildings mingling with modern ones.
Watch Zhujiajiao Peking Opera Shows
During the summer in Zhujiajiao, there is more to see than just canals, stone bridges and special residential buildings. The Zhujiajiao Peking Opera Association, which was established in the 1930s, puts on traditional opera shows most nights in the summer. It's worth staying a night to enjoy this quintessence of Chinese culture.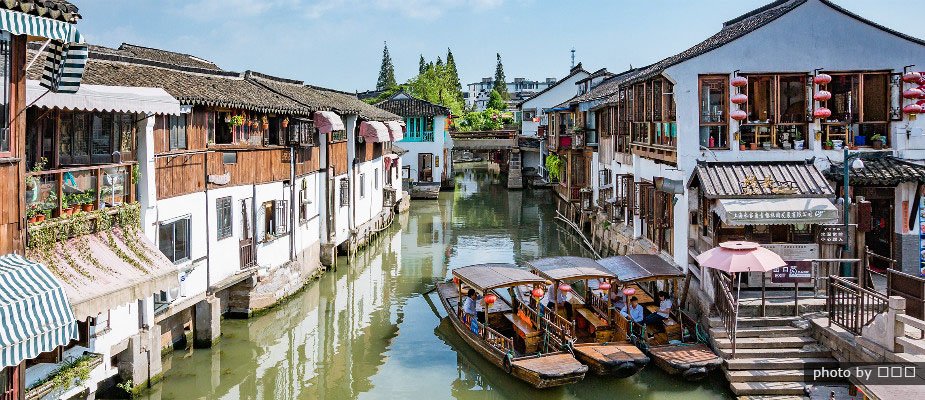 Shanghai Climate Information by Month
Recommended Shanghai Tours
Take a closer one-day look at one of the most wonderful water towns near Shanghai.
See more of Shanghai and its neighbor Suzhou.
You May like
Our local experts are always ready to create you a hassle-free tour. Get an authentic experience by contacting one of our travel advisors.