Shanghai Weather in June
Weather
June marks the start of summer in Shanghai and the average temperature increases swiftly to about 26 °C (79 °F). The so-called Plum Rain Season with abundant rain is from mid-June to early July, so the weather is changeable, a mixture of sunshine and showers.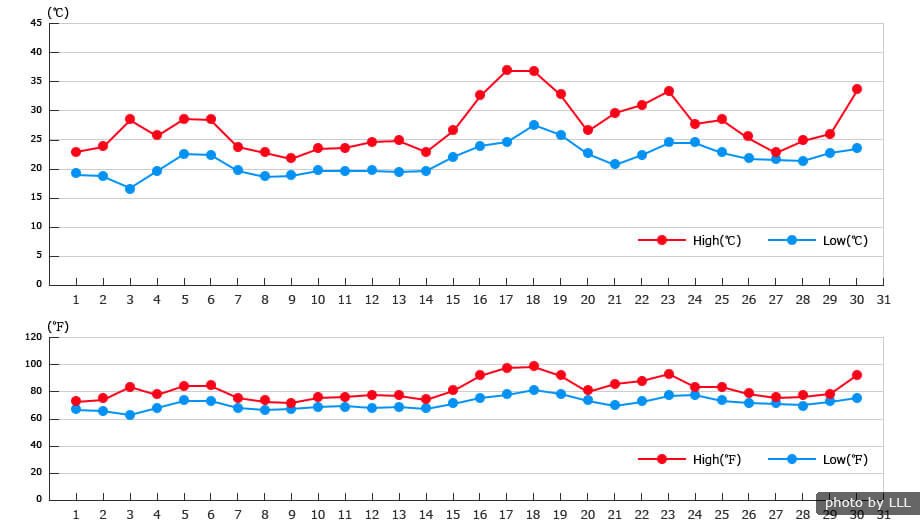 Clothing
Summer clothes such as T-shirts and shorts are advisable for June. Better bring a long-sleeved shirt or a thin coat, to be ready for the occasional cooler rainy days.
Travel Advice
Relax at Shanghai Sculpture Park
Get close to the water to cool yourself down in June. Activities relating to water in Shanghai Sculpture Park include the Fuma Fuma Dome (an inflatable mound for kids to bounce around on), water zorbing, and boat cruises.
Besides, in the park, there are over forty large-scale sculptures by modern artists from various countries, and you can also enjoy natural scenery and landscape art there. 
Shake Off the Heat in Happy Valley
Try the virtual canyon white-water-rafting at Happy Valley, which can shake off the heat during Shanghai's sweltering summer. Lying on Sunshine Beach in the park, in pursuit of the healthy glow of a suntan, or playing beach with some friends to escape from a busy urban life, will help release your burdens.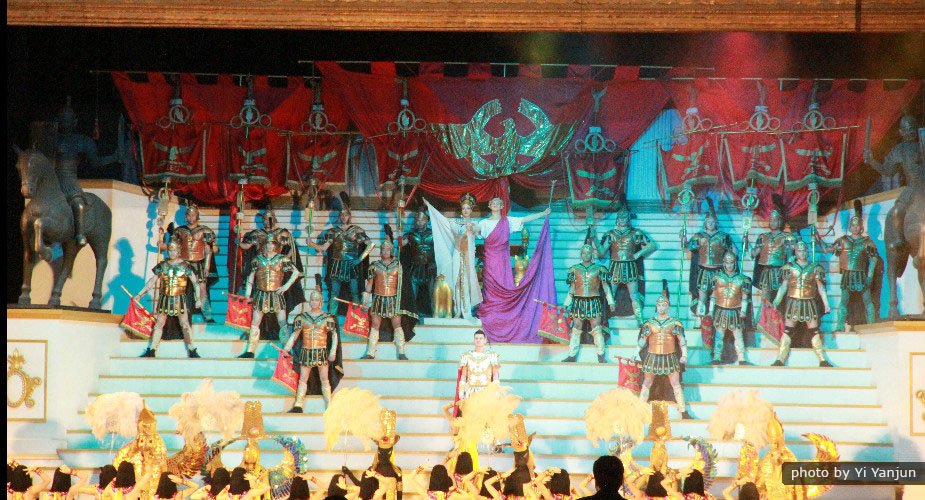 Shanghai Climate Information by Month
Recommended Shanghai Tours
Visit Tongli Ancient Watertown and see the essential sights of Shanghai.
This includes a relaxing tour through Shanghai and a cruise in the ancient water town of Zhouzhuang.
You May like
Our local experts are always ready to create you a hassle-free tour. Get an authentic experience by contacting one of our travel advisors.