Shanghai Weather in March
Weather
Shanghai's spring begins in March. In early spring, temperatures gradually warm up, though windy days may still often occur. The air becomes clear and fresh, while various flowers vie with one another in blossoming, making March one of the best times to visit the city.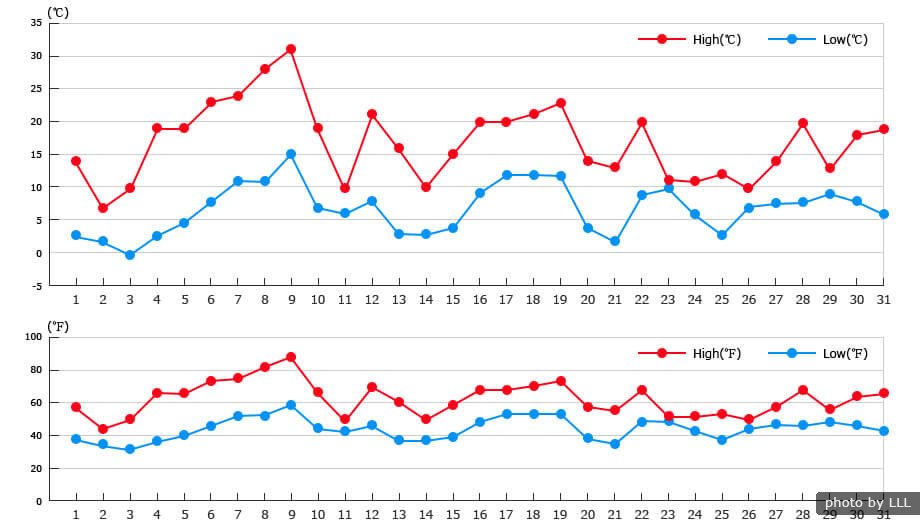 Clothing
Sweaters and overcoats should be brought in case of a sudden cold snap. Otherwise, thin coats and long-sleeved shirts should be enough in the sun.
Travel Advice
Appreciate the Spring Blossoms
When spring flowers are in full bloom, most parks are prime locations for hanging out in Shanghai, and some, such as Century Park, even go all out in the blossom stakes by holding dedicated flower festivals.
When spring comes, it confronts us with the delightful scene of a plum tree garden containing 3,000 trees in 30 varieties, plus lovely pink cherry blossoms, slightly later in March.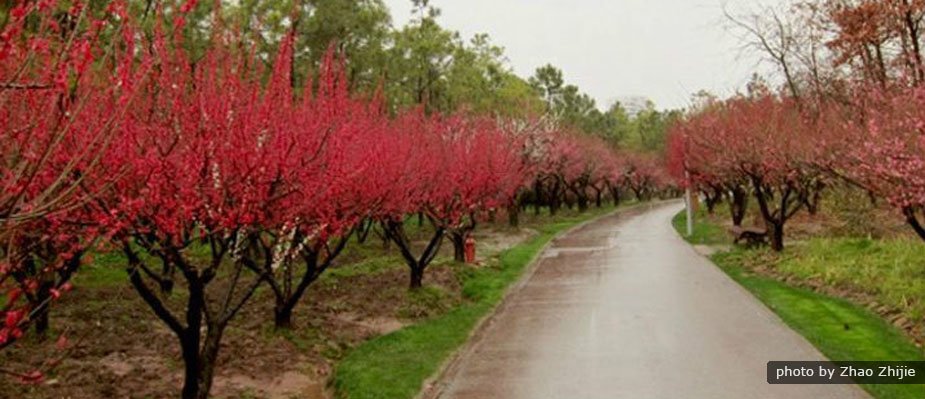 Drink Tea in the Huxinting Tea House
When you go to Yuyuan Gardens in March, try to add Huxinting Tea House, a pavilion in the gardens, to your plan.
With its bright red-and-white colors arranged in intricate Chinese patterns, the teahouse is all the more magnificent for having tiles carefully laid on its roof. Besides, the early spring tea made with pure mineral water, along with other Chinese refreshments, can satisfy even a connoisseur's taste buds.
Shanghai Climate Information by Month
Recommended Shanghai Tours
Explore Tongli Ancient Watertown, along with the essence of Shanghai.
This includes the Bund, Yuyuan Gardens and Oriental Pearl TV Tower.
You May like
Our local experts are always ready to create you a hassle-free tour. Get an authentic experience by contacting one of our travel advisors.