Shanghai Weather in May
Weather
The weather in May is generally warm, and some days can even be hot. But the temperature gap between days and nights is still obvious.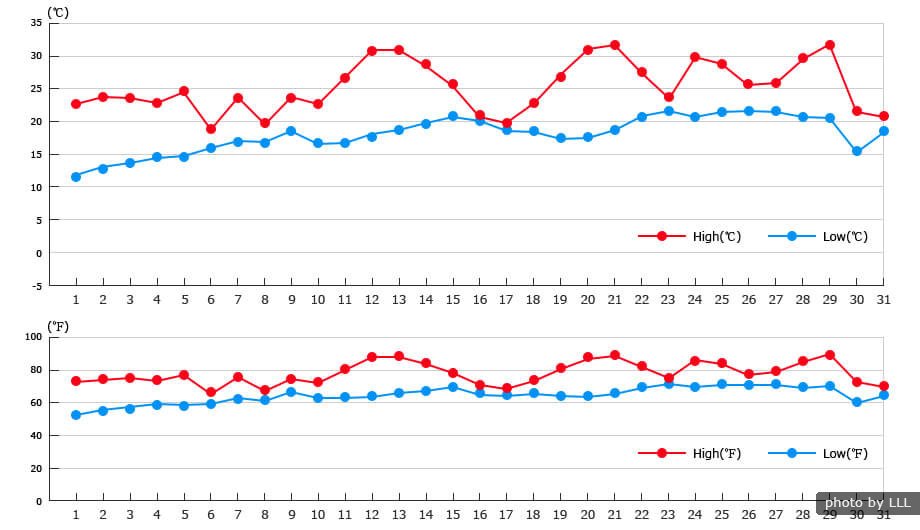 Clothing
Summer-clothes can be taken out for the sunny days, but long-sleeved shirts or coats may still be needed in the cooler early mornings and evenings.
Travel Advice
Explore Shanghai's Botanical Gardens
In spring, cherry, peach and plum trees in the Shanghai Arboretum's rose garden come into full bloom. With an area of over 200 acres, this is a good place and big enough for escaping from the hustle and bustle.
Despite its vastness, bees and birds are everywhere, sucking the honey blossoms, presenting a lively and passionate picture to visitors.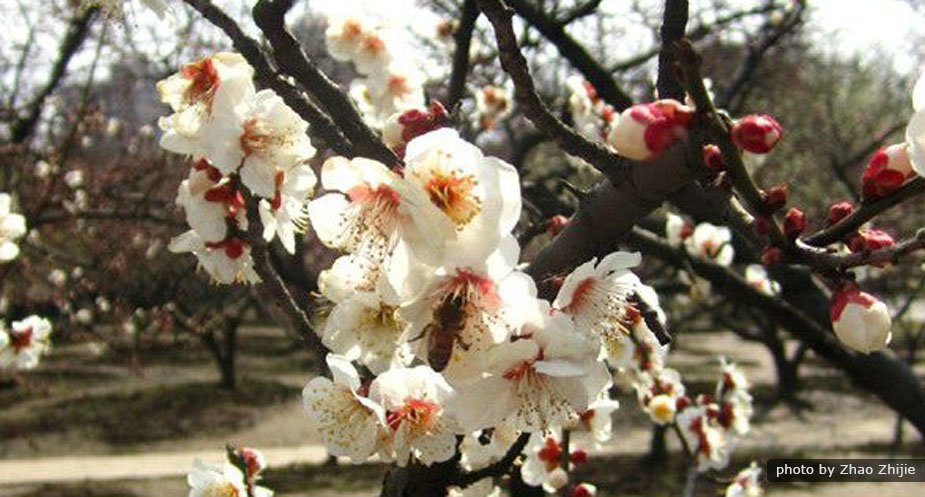 Go Out for a Picnic
In May, the blooms in Shanghai attract crowds to go out for a picnic in Century Park and Sheshan Mountain, where you can grab friends to join you in smelling the fragrant flowers and snapping a quick flower selfie together.
See the Animals at Shanghai Zoo
As the second largest zoo and one of the ten best ecological zoos in China, Shanghai Zoo is home to more than 6,000 animals, including about 620 species. Among all the animals, pandas are the most popular and many tourists travel far and wide just to watch them. The plants and gardens in the park provide you with shade to rest, when you feel tired.
Shanghai Climate Information by Month
Recommended Shanghai Tours
Fully use your limited time in China to see the highlights of Shanghai.
This takes you to visit the essential highlights of Shanghai and to see the classical gardens in Suzhou.
You May like
Our local experts are always ready to create you a hassle-free tour. Get an authentic experience by contacting one of our travel advisors.