Shanghai Weather in November
Weather
Since November actually serves as a transitional month between autumn and winter, the weather becomes colder than October. Sometimes, sudden cold snaps hit the city, dropping the temperature to new lows. Rainy days, however, are relatively rare, so humidity is quite low.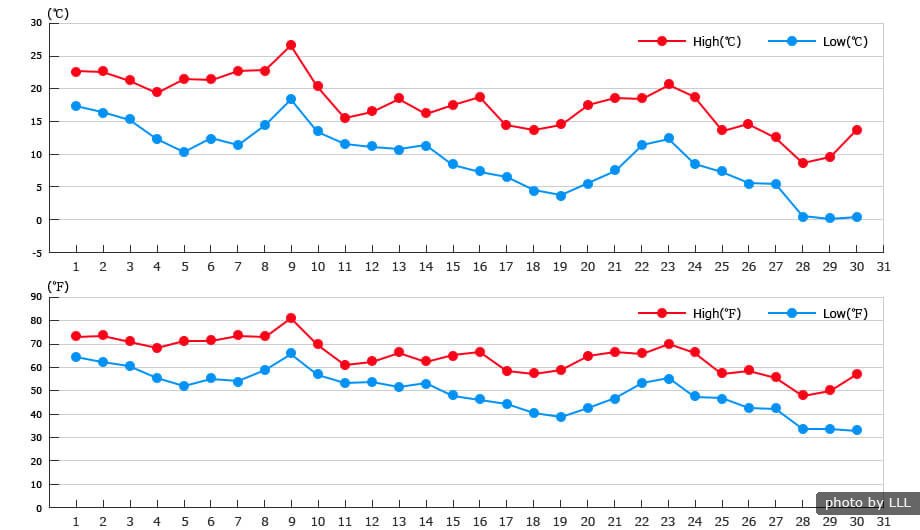 Clothing
Early winter clothes such as thick coats and sweaters, and warm trousers and shoes, are needed to keep warm. Change clothes according to whether you stay indoors or outdoors, to allow for the obvious temperature differences, and avoid catching a cold.
Travel Advice
Enjoy the Fall Colors in Shanghai
Generally, in November, the whole city is carpeted by the yellow leaves of gingko plants and the Chinese parasol tree, and this extends into December. So going on an outing to appreciate the splendid scene is a nice option. You can go on a picnic, fly kites, and appreciate the bright yellow leaves in Sinan Road and Century Park, good for a selfie.
Relax at Qibao Ancient Town
When it comes to water towns, it's hard to beat Qibao for convenience, located as it is on metro line 9. It's worth visiting the pleasant temple, and a tiny shadow puppet theatre presents traditional folk art, using expressive music and colorful drawings for illustrating the characters' emotions.
Besides, a huge range of appetizing and attractive snacks can be found throughout the area.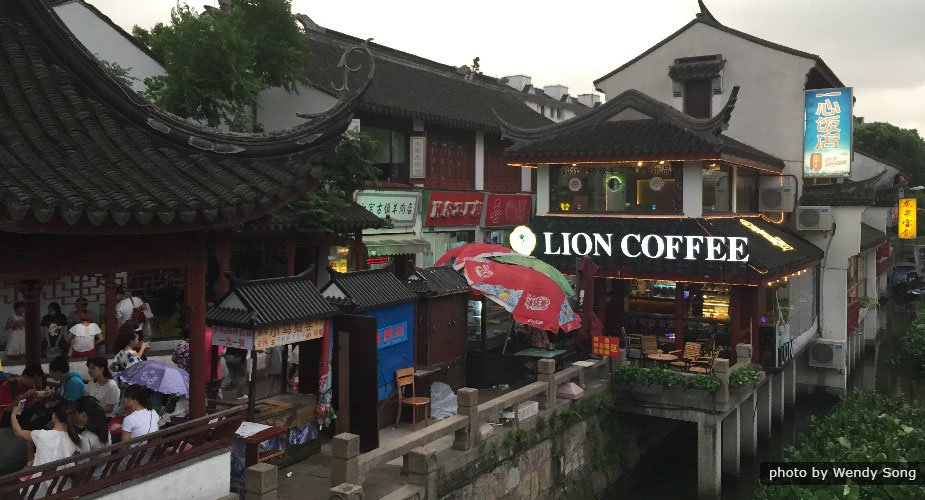 Shanghai Climate Information by Month
Recommended Shanghai Tours
Visit Tongli Ancient Watertown and see the essential sights of Shanghai.
This includes a relaxing tour through Shanghai and a cruise in the ancient water town of Zhouzhuang.
You May like
Our local experts are always ready to create you a hassle-free tour. Get an authentic experience by contacting one of our travel advisors.