Shanghai Weather in October
Weather
 In October, Shanghai steps into autumn. With only a few hot days left, the temperature begins to drop and eventually becomes cool. When autumn comes, leaves turn yellow, adding a wonderful dimension to the scenery in the city.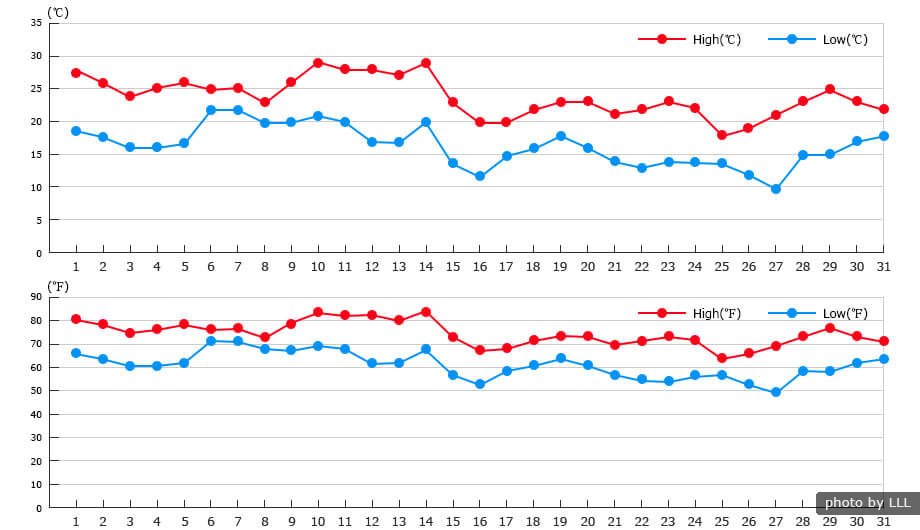 Clothing
Wear thick coats, jackets and warm trousers in the mornings and evenings, as well as during late October. Long-sleeved shirts or coats may be enough in the sun.
Travel Advice
A Walking Tour to the French Concession
Feel too crowded in your resort? There is one quiet place in Shanghai where you should go: the French Concession, with several Tudor mansions and tree-lined streets, where you can simultaneously see the exotic buildings and fall colors of Shanghai.
Other recommended places in this area include the former residence of Soong Ching Ling, Fuxing Park and the Cemetery of the Longhua Martyrs.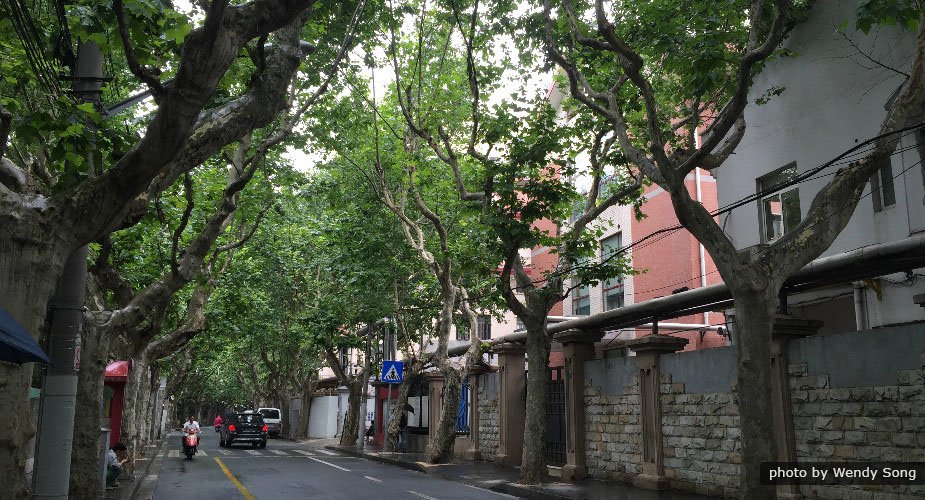 Search for Books in the Street of Culture
If you are fascinated by reading, Fuzhou Road is a place not to be missed. As a nationally renowned street of culture, it serves as a paradise for bookworms, with over 30 different bookstores. There you can find many new publications and some rare scripts.
Fuzhou Road also has several restaurants and food stops which serve tasty local and international cuisine.
Shanghai Climate Information by Month
Recommended Shanghai Tours
This takes you to visit the essential sights of Shanghai and to see the classical gardens in Suzhou.
This includes a relaxing walk through the city of Shanghai and a visit to the lovely ancient water town of Zhouzhuang.
You May like
Our local experts are always ready to create you a hassle-free tour. Get an authentic experience by contacting one of our travel advisors.