Shanghai Weather in September
Weather
In early September, the weather remains hot, due to the residual effects of summer. With time, the temperature gradually becomes cooler in mid and late September, and the number of rainy days decreases.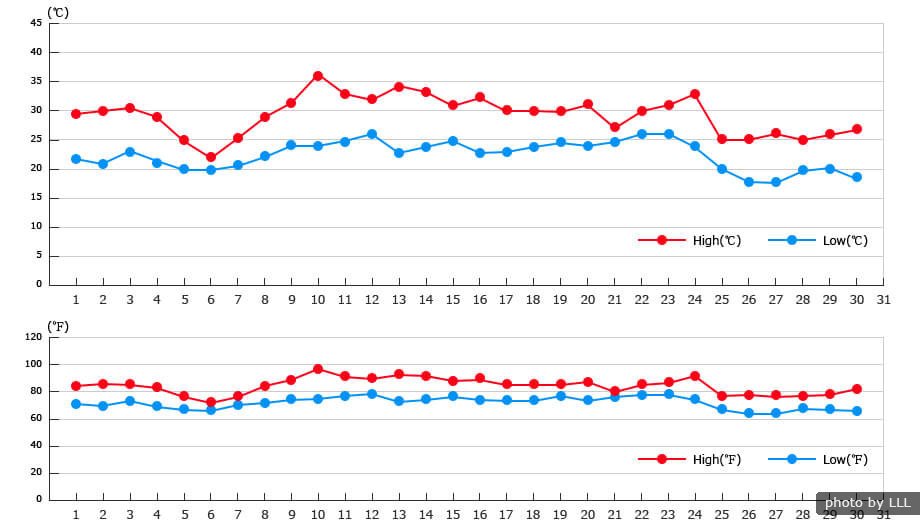 Clothing
At the beginning of September, summer clothes are still the main necessity. As the temperature gradually cools down, coats, long-sleeved shirts and long trousers may be necessary.
Travel Advice
Stroll along Shanghai Old Street
Whether you are a shopaholic or a foodie, you will be satisfied by a walk through Shanghai Old Street, in which there are a lot of time-honored shops and restaurants. 
Actually, this kilometer-long stretch is mainly meant for tourists, so a good mastery of souvenir-bargaining may be a great help. There are many well-known restaurants where you can taste a good Chinese-style gourmet meal.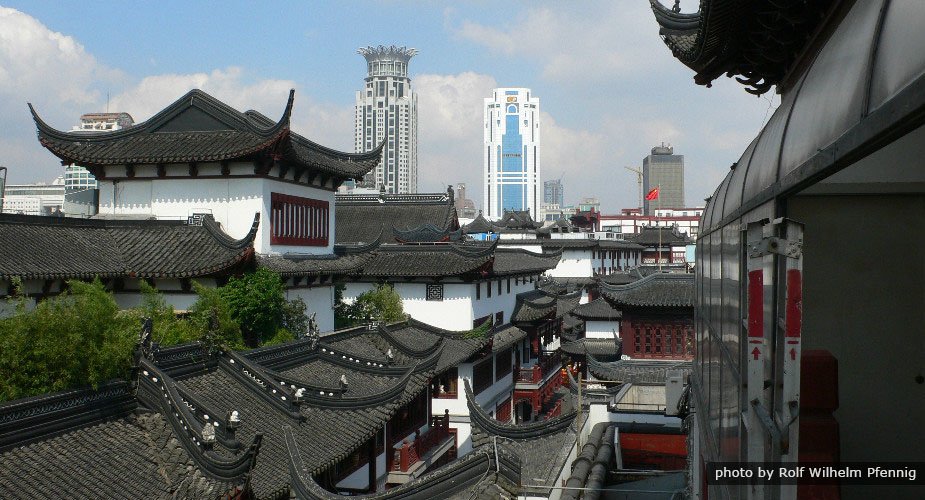 Enjoy the Mid-Autumn Festival 
If you happen to travel to Shanghai around the time of the Mid-Autumn Festival, the second biggest festival in China, when the moon is at its fullest and brightest in late September, you are highly recommended when in Shanghai to do as Shanghai does.
In other words, go out to appreciate the bright full moon and have a taste of traditional Chinese festival food – moon cakes in the famous Nanjing Road. This will leave a legacy of splendid memories from your stay in China.
Shanghai Climate Information by Month
Recommended Shanghai Tours
Admire the essential sights of Shanghai without the bother of getting a visa.
Visit the highlights of Shanghai and Suzhou.
You May like
Our local experts are always ready to create you a hassle-free tour. Get an authentic experience by contacting one of our travel advisors.