Traditional Chinese Festival
Traditional festivals of China are colorful and rich in content. This is an important part of Chinese culture. The forming process of traditional festival is an evaluation process of a nation and a growing process of traditional cultures. The festivals list below are all develop from ancient times. From these festivals, the life styles of ancient Chinese can be seen clearly. The forming and evaluation process of traditional festival are very slow, and they go into people's life slowly as well. Festivals are products of human society. The old festivals in China can be dated back to very long ago.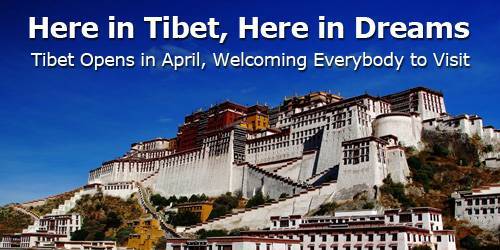 Solar terms provided premise condition for the festivals. Most traditional festivals had appeared before Qin Dynasty, but they evaluated slowly in the later times. The earliest festival related with primitive worshipping. Tales added romances to the festivals. Religion influenced festivals greatly. Famous people went into festivals as well. These factors made Chinese traditional festivals seems more attractive.
In Han Dynasty, most festivals had basically formed. People often say these festivals formed in Han Dynasty. It is not true. Han Dynasty is a good period in Chinese history. Politics was steady and economy was prosperous in Han Dynasty, These conditions supplied a very advantageous presupposition for the forming of festivals. To Tang Dynasty, festivals had been liberated from the mysterious atmosphere of primitive worshipping. Since that, festivals became happy and colorful. People enjoyed themselves on these festivals. What we have to mention is that, poets have written lots of good poems on the festivals in history. These poems are appreciated by all the Chinese. And because of these countless poems, Chinese festivals seem very elegant.
Traditional festivals are precious treasure in Chinese culture. We should pay much attention to protect them.
For an authentic travel experience, contact one of our travel advisors. Our local experts are always ready to create a hassle-free tour for you.