Traditional Tibetan Medicine Books and Records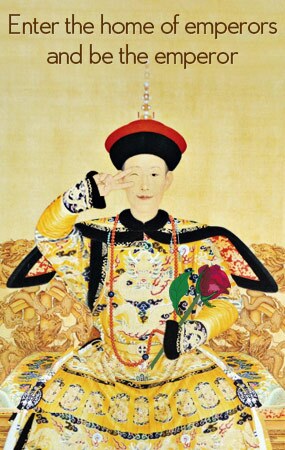 The Tibetan people are an ancient nationality scattering across the Qinghai-Tibet Plateau of China. Their medical literature dated back to 1,300 years ago. Plenty of Tibetan medical books and data have been passed down since the 8th century AD. The six enumerated below boast the most significant impacts.
1. Dunhuang Tibet Medicine Relics
Written in 53 the 8th century AD, Dunhuang Tibet Medicine Relics includes prescriptions and 133 types of Traditional Tibetan medicine.
2. Moon King Therapy and Diagnosis
Moon King Therapy and Diagnosis is a translation of the medical lama Mokeyan and Biluzhe and one of the most ancient TTM historical books. It covers mostly the high mountain plants and herbs that are still used today.
3. Quadruple Medical Classics
Quadruple Medical Classics was compiled by Yutuo.Yundenggongbu in 12th Century.
4. Quadruple Medical Classics Blue Colored Glaze
The book is written by Disi. Sangjijiacuo (1653-1707)
5. Crystal Beads Herbs
Written by Dimaer Danzenpongcuo (1676-1743), it is the collection of the most numerous TTM with unique Tibetan national features and often is regard as the Tibetan Detailed Herbal Medicine Outline.
6. Herbal Medicine Illustration and Explanation
Written by Jiangjiuduojie in the late 18th century, the book can Address 580 plus TTM with well-designed illustrations and verbal explanations.