Turpan Grape Festival on the Silk Road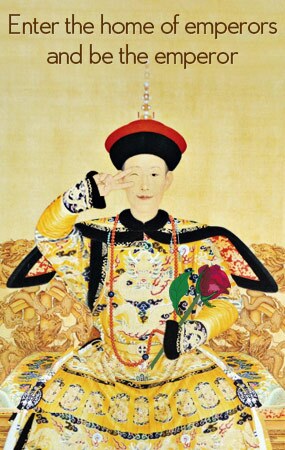 Grape Festival in Turpan on the Silk Road is held in celebration of the 2011-year hisroty of the Silk Road. The Silk Road within China is more than 4,000 kilometers long, and it's as far as over 2,000 kilometers in the area of Xinjiang. Turpan, as the communication hub of the Silk Road, ranks as a place of strategic importance, and has been one of the political, economic and cultural centers of the western regions of China. The first Grape Festival in Turpan was held in the year 1990, and since then, it has been held annually from late August to early September in Turpan, attracting an increasing number of tourists at home and abroad and contributing .to propagandize Turan as well as its culture. The 19th Grape Festival in Turpan was successfully held from August 26 to September 5 in 2011, and the Grape Festival in 2011 is to be held from August 18 to 28.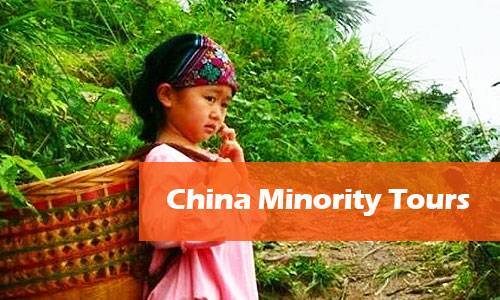 During the grape festival, visitors can enjoy and degust various Xinjiang gourmet food, such as camel meat, roast gamecock, beef and mutton. Besides, people can also appreciate and participate in a variety of customary activities, such as the exhibition of over one hundred kinds of grapes, the assessment of grapes, free sampling of grapes, grapes auction and grape-eating games.
The Grape Festival, which is perceived as a grand ethnic festival by the residents of various minorities in Xinjiang, is also approved by the State Council. It has unique and fresh subjects each year, such as promoting openness, developing tourism and enjoying peace. After participating the festival, people will learn more about the varied culture and local customs of Xinjiang.