What to Buy in China for Her
Market stalls and small shops sell interesting souvenirs in tourist centres throughout China. Traditionally styled items can be found just about everywhere, while many other crafts are regional.
You can find beautifully intricate embroidery in the southwest, prayer wheels and flags in Tibet, carpets in Xinjiang, and ginseng in the northeast. When shopping in markets it is essential to bargain. Friendship stores and gift shops at factories usually have fixed, but inflated, prices.
Calligraphy
A skill as revered as painting, calligraphy is an ancient Chinese art that is a fluid form of self-expression. Master calligraphers practice their art assiduously, and one of their works could be very expensive. Less costly examples of calligraphy are widely available.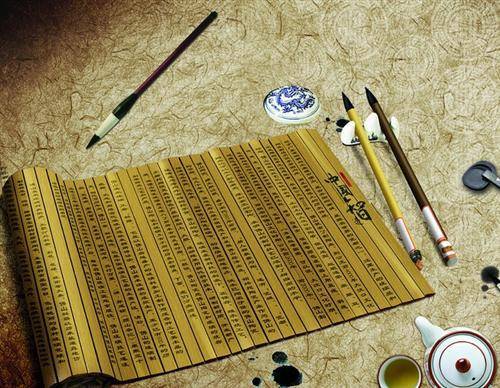 Scrolls painted with elegantly striking script make excellent souvenirs. Skilled calligraphers will paint chosen sayings in different styles or you can purchase pre-painted works.
Marble chops are traditionally used to imprint a calligrapher's seal on to a work. At many craft markets vendors create personalized chops by carving a character version of a person's name on the base.
Writing brushes should have a defined tip and firm fur bristles. Ink sticks made of soot are ground down and mixed with water on an ink stone.
Painted on paper or silk with simple brushstrokes, painting is one of the most important traditional arts. Many paintings now have contemporary touches.
Ceramics
Chinese ceramics are known the world over. They have been mass produced for hundreds of years, with fired pots being passed through a line of artisans, each adding a layer to the glaze. Porcelain, a fine, translucent ceramic, was invented during the Sui dynasty, and high quality pieces are still produced.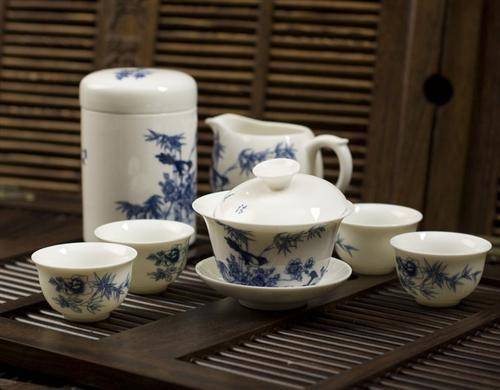 Porcelain
Jingdezhen in Jiangxi has been one of the main producers of porcelain since the 10th century. It still produces fine pieces, although some of the cheaper wares may be decorated by stencil.
Yixingware, or purple sand pottery from Ding Shan in Anbui is usually a dark reddish brown, but can also be green, buff, or gray.
Silk
Woven from the strands that make up a silk worm's cocoon, silk is also a Chinese invention. Clothes made of silk, such as ladies' cheongsams, are widely available, but be aware that silk sold in markets is likely to be rayon. Beautiful embroidery on silk is also available.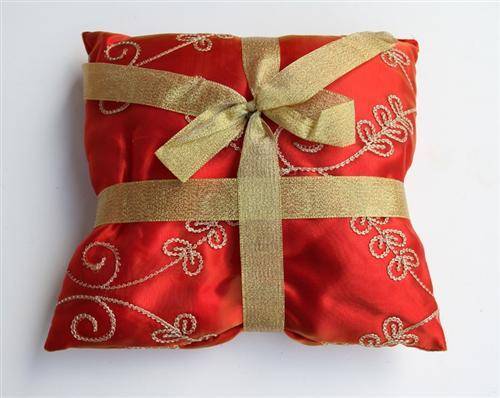 Silk-covered Cushions
Other Traditional Handicrafts
Jade, a semi-precious stone, is associated with immortality. These pendants are green, but the lustrous gem can also be gray or brown.
Occasionally, created by skilled craftsmen but often mass produced, Chinese handicrafts are almost always highly intricate and of vibrant colour. The variety of goods on offer is staggering, from delicate miniature glass bottles to the bold graphics of communist memorabilia.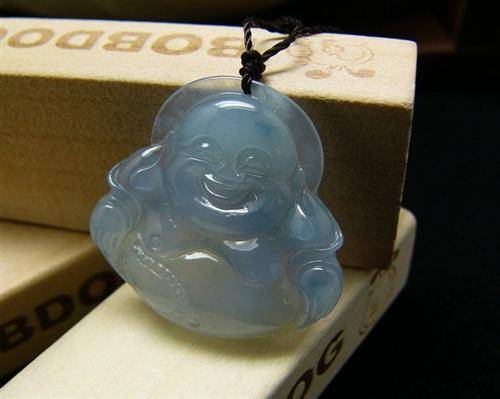 Jade
The best paper cuts are made in a few minutes by a master craftsman with a pair of scissors. Most paper cuts are mass produced, with many simultaneously cut to a pattern.
Cloisonné vases, boxes, and jars have been copper-enamelled: copper is faced with pieces of coloured enamel and fired, creating a shiny finish.
Tea, often sold in colourful tin caddies, is available everywhere. Tie guanyin and other oolong teas of Fujian are very fine. Pu'er is a specialty of the southwest.
Best Buys in Hong Kong
Pearls
Many freshwater pearls are grown in Taihu; seawater pearls come from Japan or the South Seas. Some have been dyed and others mixed with semiprecious stones. Designs can be pretty wild and the clasps are not very high quality, but necklaces and bracelets are cheap.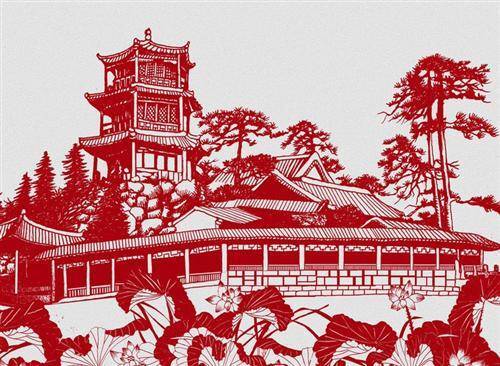 Papercut
Clothing
Although not as cheap as it once was, clothing is probably one of the best buys in Hong Kong, simply because of the sheer quantity and variety. If you have looked at the labels of clothes sold in your hometown, you have probably noticed that many say MADE IN HONG KONG or MADE IN CHINA.
While international designer garments and custom-made clothing are comparable to what you would pay in high-end shops around the world, there are numerous cheaper options, including factory outlets, discount shops that sell season's end merchandise, street markets, and small stores where you can pick up inexpensive fashions for a song.
But even when you end up paying about as much for an outfit as you would back home, you purchased unique clothing in Hong Kong that is impossible to find in homogenized shopping malls.
Other good buys include shoes, gold jewellery, furniture, carpets, leather goods, luggage (you will probably need a new bag just to lug your purchases home), handbags, briefcases, cosmetics, and sunglasses. Hong Kong is also one of the world's largest exporters of watches.
For an authentic travel experience, contact one of our travel advisors. Our local experts are always ready to create a hassle-free tour for you.