What to Pack
What should you take when travelling in China? Here are some suggestions for you.
Basics
These basic items are important things for you and you should make sure you bring them: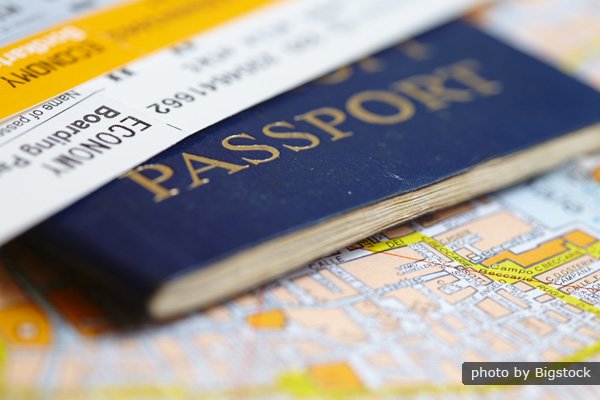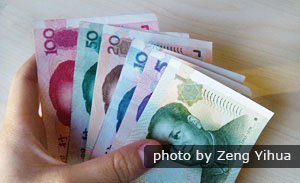 Airline Ticket Confirmation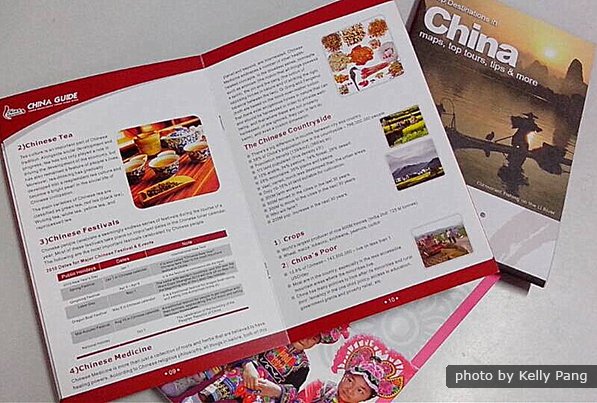 Health/Travel Insurance Documents
Copies of Important Documents
Doctor's Notes of Medication
Contact information list including your travel adviser, guide, embassy, family and your friends.
Some useful links you may like: Currency Exchange, Embassies Stationed in China,
Personal Items
Medical items
Medical record(if necessary)
Contact information of doctor or medical adviser
Clothes and Shoes
In summer:
In winter:
Warm and comfortable clothes
Some useful links you may like:Beijing Weather, Shanghai Weather, Xian Weather, Guilin Weather, Hong Kong Weather, Chengdu Weather
Daily-use Items
Most of these things can be bought in China, but you may want to bring your own for your convenience.
Toothpaste, toothbrush, dental floss
Electronics
Camera with charger and batteries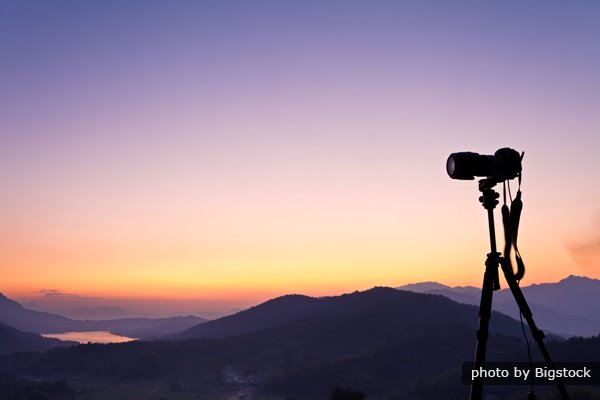 Home checklist
Before you start your journey, you should take care of some things at home as well:
Find someone to take care of your pets or plants.
Leave keys, contact and destination information with your friends and family members.
Other Suggestions
Sneakers and water bottle
For an authentic travel experience, contact one of our travel advisors. Our local experts are always ready to create a hassle-free tour for you.