Yangtze River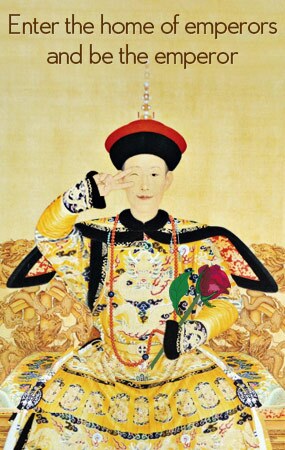 Yangtze River is known as the largest river in Asia and the third largest river in the world, which ranks only second to the Nile of Africa and the Amazon of South America. It is known as the Mother River of the Chinese nation together with the Yellow River. Yangtze River covers the overall length of 6,397 kilometers with the total river basin area of 1,808,500 square kilometers, which accounts for 20% of the national territorial area. Since ancient times, the Yangtze River has attracted a large number of visitors for its surpassingly beautiful natural landscape, profound historical and cultural accumulation as well as intoxicating local conditions and customs.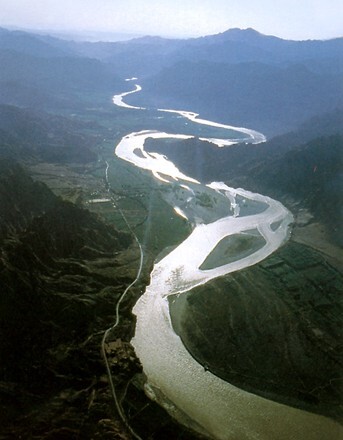 Yangtze River
Originated in the main peak of Tanggula Mountains on Qinghai-Tibet Plateau, Yangtze River flows through 11 provinces, autonomous regions and municipalities, including Qingai, Tibet, Sichuan, Yunnan, Chongqing, Hubei, Hunan, Jiangxi, Anhui, Jiangsu and Shanghai, and it finally pours into the East China Sea from west to east. Yangtze River Basin is 3,219 kilometers wide from east to west and 966 kilometers wide from south to north. Its major tributaries include Ya-lung River, Min River, Tuo River, Jialing River, Xiang River, Han River, Gan River, Qingyi River and Huangpu River. Yangtze River intersects the Beijing-Hangzhou Grand Canal in Zhenjiang City of Jiangsu Province. Yangtze River Basin is an important perched and breeding ground for rare and endangered aquatic wild animals in China, where there is a number of national key protected animals, such as white-flag dolphins, Chinese sturgeons, Chinese paddlefish, cowfish, giant salamander and common suckers.
Yangtze cruise
The Yangtze River breaks through lofty mountains and high ranges as it flows through the eastern Sichuan Basin. Flowing at great speed, it forms a spectacular and unparalleled gorge, which is known as Three Gorges of Yangtze River. Consisting of Qutang Gorge, Wuxia Gorge and Xiling Gorge, the Three Gorges are the most splendid and extraordinary landscape art gallery on the Yangtze River. The Three Gorges, known as the Great Three Gorges, stretch from Fengjie County of Chongqing City in the west to Nanjinguan of Yichang City in the east, with the overall length of 192 kilometers. The three Gorges boast not only the great Gezhou Dam, but also the world's largest hydropower project, the Three Gorges Project. The newly-built human landscape and the unique natural landscape add radiance and beauty to each other, presenting a splendid sight of the Yangtze River.