Top Hiking Destinations in China

Nowadays, hiking becomes a fashionable way of traveling, and it's also a way full of challenge. The external condition of the nature may bring various troubles to travelers, such as the change of the weather and extreme circumstances. Besides, hikers may face the challenge of their physical strength, willpower and wisdom.
For those adventurous travelers, hiking is no doubt a unique way to travel, experiencing the breathtaking scenery and feeling the local culture personally. China boasts a number of destinations suitable for hiking with their own characteristics. The followings are top hiking destinations recommended strongly.
Our travel advisors, who are also parents themsevles, will do their best to help you. You are always welcome to contact us if you need help.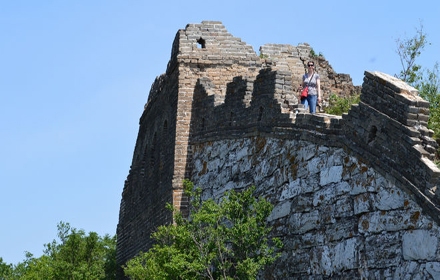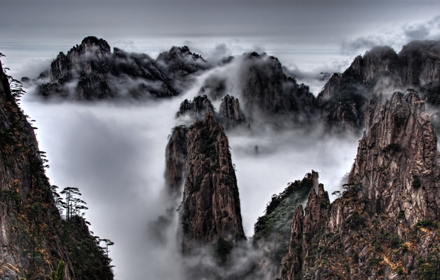 Huangshan Mountain (Yellow Mountains) Hiking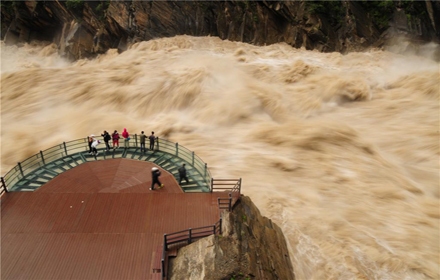 Tiger Leaping Gorge Hiking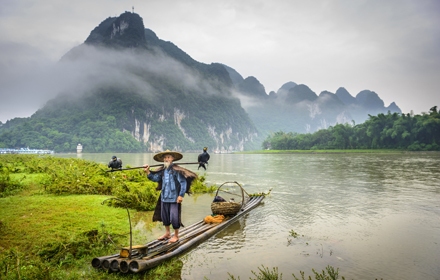 Hiking Along Lijiang River in Guilin
Tailor-make a Hiking Tour to China
Want to take a hiking trip to China? Tell us your rough thoughts and our experienced travel advisors will help you plan your trip and the rest of all travel things. >>Tailor-make your tour now.