China Expat Travel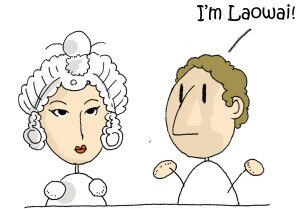 Most expats in China stay in Beijing, Shanghai, Guangzhou and Hong Kong. Have you get bored of a city life in bustling modern buildings? For expats who have known China very well and have been to a lot of Chinese cities, how to make a further trip to explore China more?
With a more than 2,000 years history, Chinese Ancient Silk Road which started in Chang'an (Xi'an) went through Shaanxi, Gansu, Ningxia, Qinghai Provinces and Xinjiang Uygur Autonomous Region is still vivid in travelers'hearts. A lot of travelers are still attracted by Ancient Tea Route in Southwest China. Here China Travel lists some great destinations less traveled by visitors for expats who has been in China for a long time. With great natural scenery and unique local culture, you can experience a completely different journey from modern cities.
Top Destinations for Expats Travel in China
Have your onw idea? We can tailor-make a trip for you.
If you want to visit these attractions above or any other palces that you are interested, we can tailor-make a tour based on your needs and requirements, which can save your time, money, and trouble. Please feel free to tell us your tour ideas! >> Tailor a Tour Now!
Recommended China Expat Tours: