Hall of Preserving Harmony
Also called the Hall of Preserved Harmony, Baohe Dian (保和殿), it is one of the three halls comprising the Outer Court of the Forbidden City in Beijing. It was used for rehearsing imperial ceremonies and also for the final stage of the Imperial Examination. It was also used as another location where the Emperors would rest and prepare for other rites and ceremonies.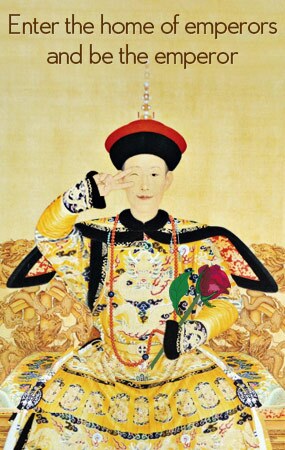 For an authentic travel experience, contact one of our travel advisors. Our local experts are always ready to create a hassle-free tour for you.