Top Things to Do in Shanghai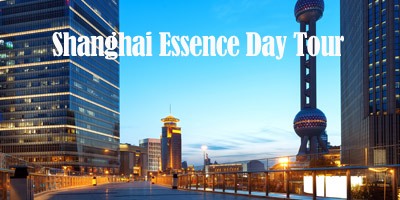 Shanghai is located in the Yangtze River delta and as we know this is a multi-culture city in China, affluence by Western culture in the early times and culture in southern China (Jiangna Culture), the city offers a great mix of old and new, you can see the bazaar in the street was jammed with a noisy crowd of buyers and vendors, people hanging up cloth in the middle of 10ft high of labyrinthine alleyways in the residential area, time-honored Chinese private gardens, and colonial-era buildings lies in the core city. On the other hand the rapidly expanding skyline that showing the booming economic and futuristic. The best things we suggested to do in Shanghai will illustrate the disinvite features of this city.
What to Eat in Shanghai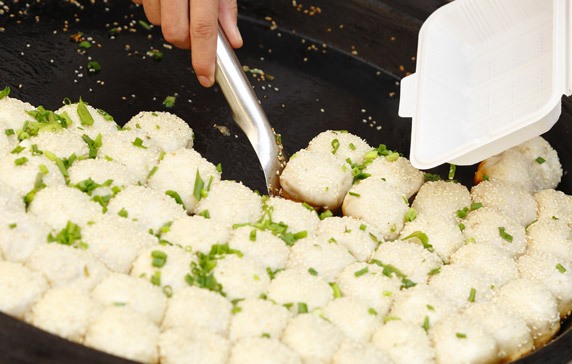 Yang's Pan-Fried Buns – delight your taste buds
Try Shanghai Pan-Fried Buns in Wujiang Road – Yang's Fried Buns gets popular in the 25 years ago, the owner inherited this cooking skill from his parents who work as a chef on a well-known restaurant in Shanghai, it taste soft of the top and crispy of the bottom cause it fried on the pan without oil. Now the little restaurant become a renowned brand and used to line up a long queue of locals.
Locations: 54-60 Wujiang Rd, Jingan District
Average cost per person: CNY12
Tour Idea: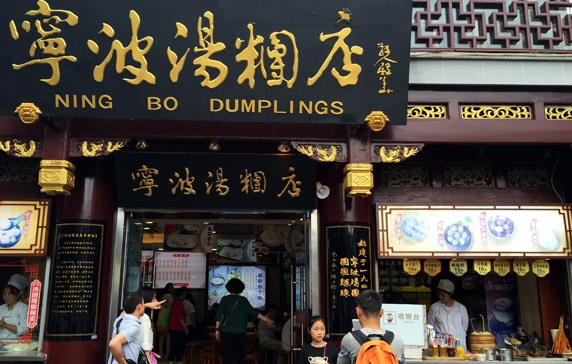 Local Snacks in Chenghuangmiao Bazaar
This is the place for foodies paradise, you will find out the most authentic food here and some of it popular among locals more than hundreds of years, the vegetarian restaurants, local flavor stream buns, Ningbo soup dumplings. Steam cake, ect.
Nanxiang Mantou Dian (南翔馒头店): Steam bun is their specials, especially for buns with pork stuffing, crap stuffing, a juicy bit melt your mouth and it just a taste of Shanghai.

Cost per person: CNY 20-100
Ningbo Tangtuan Dian (宁波汤团店): A small restaurant always crowded, people crouching down in a table, have a bowl of soup rice dumplings, it may be a most pleasant things of the day. The sweet sesame stuffing and crab meat stuffing are recommended.

Cost per person: CNY 20-100
Tour Idea:
Tailor-make a Shanghai Tour for You
The local experts will help you to arrange the trip base on your interest and requirements. >> Tailor-make Now! 
Recommended Shanghai Tours: