Sun Yat-sen Memorial Hall, one of the most characteristic landmark buildings of Guangzhou, is a commemorative architecture built in memory of the great revolutionary forerunner, Sun Yat-sen. It's also an important national cultural relic protection unit. Sun Yat-sen Memorial Hall is actually a grand and palatial octagonal building with magnificent appearance and rich national characteristics. The architect utilized the structure principle of architectural mechanics skillfully and adopted the composite structure of steel frame and reinforced concrete. Thus, there is no pillar in the architectural span with the span of 71 meters, making the hall looking more spacious and magnificent.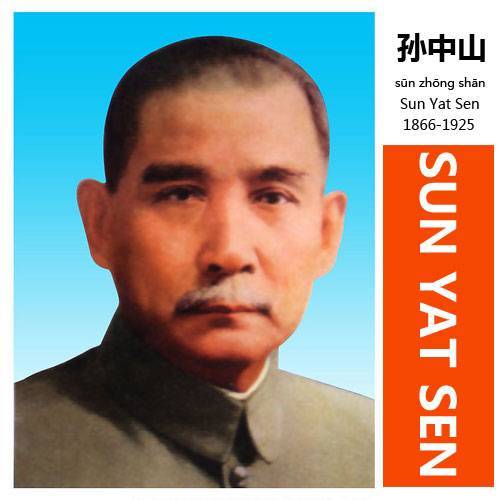 Sun Yat-sen Memorial Hall together with the yard covers the land area of 62,000 square meters. The main building of the memorial hall is a palatial assembly hall which covers a building area of 3,700 square meters and has the height of 49 meters. With color painting patterns, yellow bricks and sapphire blue glazed tiles, the assembly hall looks resplendent and magnificent in a solemn atmosphere. In front of the hall, there is a bronze stature of Sun Yat-sen.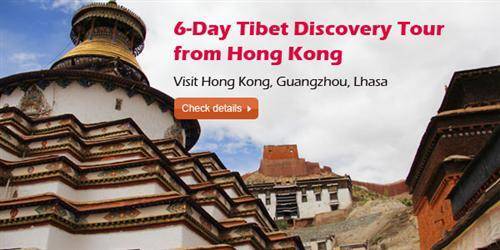 Sun Yat-sen Memorial Hall can accommodate about 5,000 persons, which is also an important venue where large-scale gatherings, various activities in memory of Sun Yat-sen and theatrical performances of Guangzhou are held, such as Guangzhou international collective wedding ceremony and commemorating the 60th anniversary of the Long March. The hall has witnessed a number of historical events happened in Guangzhou, such as the smoking parade participated by people from all walks of life of Guangzhou in 1936.
Brief History
The construction of the hall began in 1929 and was completed in 1931. On the eve of liberation, the memorial hall was badly damaged as it was for long years out of repair. After liberation, the hall was renovated for several times. In 1963, the hall undergone a large-scale rebuilt and renovated when royal-blue glazed tiles from Foshan of Guangdong were used to replace the tiles of the hall's top based on its original patterns. In 1998, the hall was rebuilt completely and comprehensively, which was equipped with advanced facilities and took on an entirely new look. Since it was open to the public, Sun Yat-sen Memorial Hall has attracted an increasing number of tourists and won great reputation.
Tailor-make a Tour to Sun Yat-sen Memorial Hall
If you'd like to visit Sun Yat-sen Memorial Hall while traveling to China, China Travel can tailor-make a tour to Sun Yat-sen Memorial Hall in Guangzhou, which can save your time and money and trouble-free. Please feel free to tell us your idea!
Tips
Admission Fee: 10 yuan per person
Opening Time: 08:00 to 18:00
Transport:
Bus: You can take bus No. 224, 133, 261, 293, 185, 289, 27, 283, 284, 204, 229, 276 or 209 and get off at Sun Yat-sen Memorial Hall station.
Subway: Take Subway Line 2 and get off at Sun Yat-sen Memorial Hall Station.
Solo Adventure Tips:
Location:

No. 259, Dongfeng Zhong Road, Guangzhou
How to Get There?

You can take bus 2、27、62a,204 to get there.
Ticket Price:

10 Yuan.
Opening Hours:

08:00~18:00
More Tips:

There are wheel chairs for the disabled and special passage for wheel chairs inside the memorial hall. At the same time, there are also crutches for aged people and baby carriages and toys for children.
Information accuracy:
We try to make the information on China Travel accurate when we write/edit it. If you find any outdated information, please inform us.