Chinese Cooking Class in Yangsuo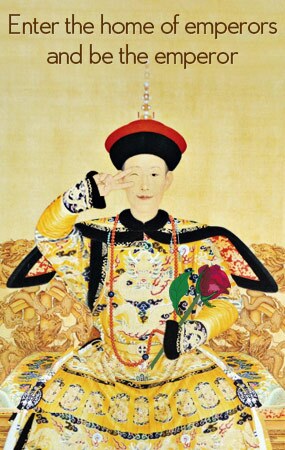 Besides appreciating the picturesque natural scenery and cruising on the famous Li River, foreign tourists also enjoy themselves by tasting the palatable characteristic Chinese dishes during their visit to Guilin.
For those who have fancy for learning how to cook authentic Chinese dishes, it's exciting to know there are some cooking schools in Yangshuo which offering Chinese cooking classes for foreigners. Thus, foreigners can learn to cook their favorite local dishes and cook for their family members when they go back to their countries.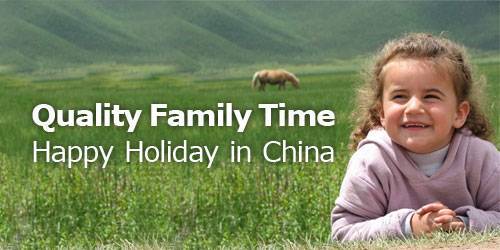 During the cooking class, foreigners will learn the cooking of local dishes by practice instead of just listening to and watching under the guidance of the teachers speaking fluent English. The patient and friendly teachers will tell you the basic cooking techniques of Chinese dishes, including frying, steaming, roasting and stewing. Every learner has his or her own cooking stove in the class.
Generally, a cooking class lasts about 3 hours, which mainly consists of four processes. First of all, your cooking teacher will take you to the local market to buy the ingredients you'll need in your dish and tell you how to select fresh food materials. Secondly, you'll watch how your cooking teacher cook and try to remember and master it. Thirdly, you'll do it yourself under the guidance of your cooking teacher, which is the most important process.
At last, you'll have a taste of the dish you cook by yourself and tell people what you master in this class. Of course, you can also exchange your dish with others and have a taste of others'. It should be mentioned that the local dishes that are usually taught to cook in Yangshuo cooking class mainly include steamed stuffed vegetables, beer fish, green vegetables with garlic, eggplant with soy and oyster sauce and chicken with cashew nuts.
Our local experts are always ready to create you a hassle-free tour. Get an authentic experience by contacting one of our travel advisors.