Cormorant Fishing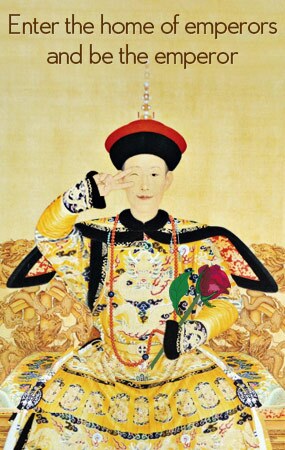 Sitting in a big boat,sailing slowly in the river, watching the local fisherman standing with his well trained cormorants on the traditional bamboo raft with lanterns, you will see the released cormorants( tethered on the raft by a rope while not working) dive into the water and track the schools of fish which thrive in the clear river water. Once a cormorant caught a fish, he returns to the bamboo raft where the fisherman removes the catch. A ring, around the bird neck, prevents the cormorant from swallowing any of its catch. The fisherman will, however, reward his faithful companion. This is an unusual and highly popular method of fishing along the Li river.
Solo Adventure Tips:
Location:

on The Li River, yangshuo
How to Get There?

Ticket Price:

Opening Hours:

More Tips:

Our local experts are always ready to create you a hassle-free tour. Get an authentic experience by contacting one of our travel advisors.