Guilin Dragon Boat Festival
Top Things to Do in Guilin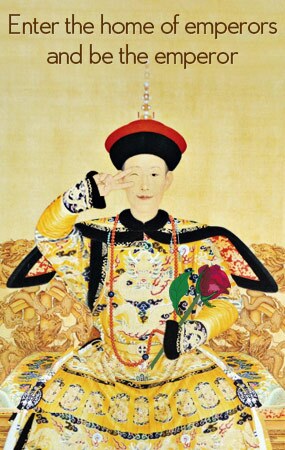 Dragon Boat Festival, or the Duanwujie, is on the fifth day of the fifth month of Chinese lunar calendar. It is a custom to have Dragon Boat racing every 5 years. It was originally a festival to memorize a great poet, Quyuan, who was also a patriot 2000 years ago, but it is also believed that the celebration of Dragon Boat Racing may bring a good harvest and a peaceful river. A lot of fire works will be played, sacrifice of rice dumpling will be offered to the "God' of Dragon, and the locals will sing a lot of boating songs.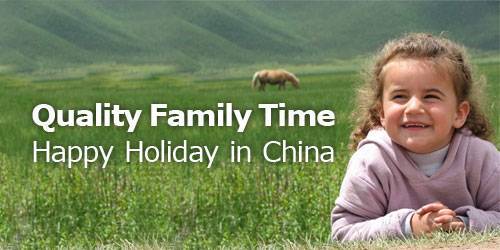 Solo Adventure Tips:
Location:

The racing will be on the river between the Elephant Hill and the Jiefang bridge.
How to Get There?
Bus
Ticket Price:

No tickets are needed
Opening Hours:

More Tips:

There will be a small compitiion every five year and a big compition every ten years. 五年一小划,十年一大划