Guilin Museum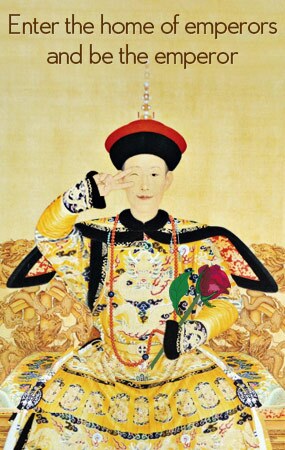 Guilin Museum has more than 20,000 articles of relics, which are divided into ancient relics, minority and folk custom relics and revolutionary relics. The ancient relics are kept in order of time in the form of objects, records and pictures, reflecting the development and history of Guilin from the Stone Age to the Qing Dynasty. The Guangxi Minority and folk custom hall shows the minority's daily life through the model happy festival scene and reflect the folk culture infiltration and effect between the local minority and the other nationalities. The historic materials focuses the events and life in the anti-Japanese War period through displaying the handwriting or painting, scriptures, letters and works of the well-known people. The typical unearthed Qinghua plum blossom vase(a kind of china with the character of narrow mouth, wide shoulder) of the Ming Jingjiang Seigniorial bequeaths are displayed to reflect the connotation of it origin, use, culture, history, arts, religion and custom.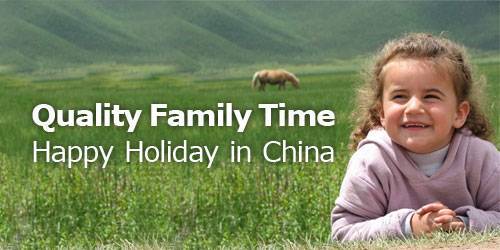 Solo Adventure Tips:
Location:

It is located at No.4 of the Xishan Road, 9 kilometers away from the downtown.
How to Get There?

One can take Bus No.3 or BusNo.14 to get there.
Ticket Price:

20 yuan per person (half price for visitors between 1.00m-1.40m, free for those who are short than 1.00m)
Opening Hours:

08:30—17:30
More Tips:
The plum blossom vase is a kind of china with the character of narrow mouth, wide should. It won its name from the works Xuzhiheng.
Our local experts are always ready to create you a hassle-free tour. Get an authentic experience by contacting one of our travel advisors.