Liusanjie landscape Garden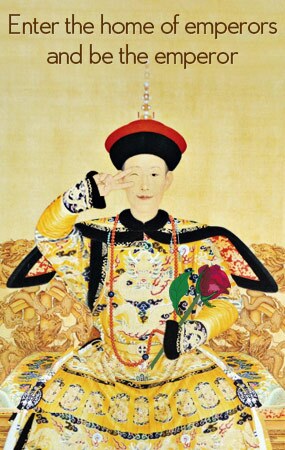 In this garden visitors can see the scenes of the film Liusanjie reappear and experience the life of Zhuang, Tong, Yao and Miao Nations. Besides, there are rare nightscapes, magnificent water screen, colorful fountains, blue crescent moon and dreamlike song market. The peaceful path will lead you to the Caiyue Cave where the laser statue of Sanjie Liu is shown, feeding visitors'sight. The Speculate Garden has many scenic spots, such as, the statue of the Third Sister Liu, Banyan, the platform for singing in antiphonal style, information hall, painted corridor, folk song hall , the house of Mo huairen, distinguish personages'collection of ancient stone tablets, love bamboo house and nation girls' tower.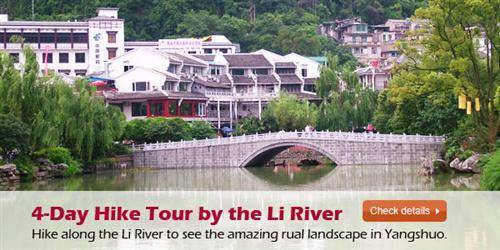 Solo Adventure Tips:
Location:

It is located at No.3 on the Taohuajian Road.
How to Get There?
One can take Bus No.3 to get there.
Ticket Price:

50 Yuan per person in the day time, 60Yuan per person at night s(half price for children between 1.00m-1.40m, free for those who are shorter than 1.00m)
Opening Hours:

8:30-21:30
More Tips:

Suli,the director of the film Liusanjie, and Huan wansqiu ,the player of Liusanjie and Liu shilong, the player of brother Ah Liu, had lived in the garden for a long time. The water platform for song antiphon will reshow the scenes of the film. And visitors can take part in some activities such as throwing silk ball. Night tour in the garden has a different taste.
Our local experts are always ready to create you a hassle-free tour. Get an authentic experience by contacting one of our travel advisors.