Longmen Water Cave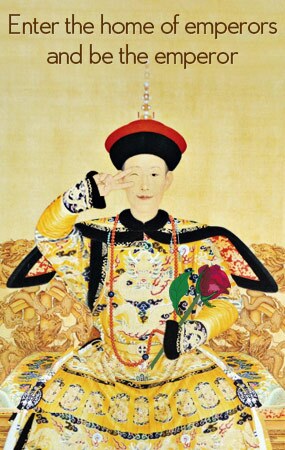 Longmen Water Cave, located in Longmen Village, over 10 kilometers away from the southeast of Yangshuo County, is a famous large underground cavern in China. In the entrance to the cave, there is a lake that is 300 square meters. The cave is about 100 meters high and 8 kilometers long, running through 8 mountains. Besides exploration, visitors could also bathe or swim in the underground waterfall pool inside the cave, enjoying the mud baths. The temperature in the cave is about 23 ℃ through the year, so it's quite cool and pleasant to stay in the cave no matter in the hot summer or the cold winter.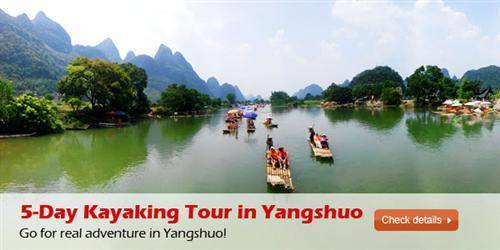 In order to maintain the original natural state, the cave is not decorated with lights. And there are narrow and perilous passages in the cave, so visitors should be more careful. Sometimes, the passages are so narrow that visitors should crawl or sidle with the aid of ropes. Visitors should wear helmets and bring the emergency lamps with them because there is no light in the cave. In the light of the emergency lamps, visitors can view and admire the natural and real cave at close range. According to the local guide, it will take hours to go through the whole large cave and it's a good opportunity for those who enjoy the real exploration of caves.
Tips
1.The best time to visit Longmen Water Cave is from April to Novembe.
2.The attractions of Longmen Water Cave are mud baths and cave exploration.
3.Bring your helmets and emergency lamps and never explore by yourself.
Solo Adventure Tips:
Location:

How to Get There?

Ticket Price:

168 yuan per person
Opening Hours:

More Tips:

Our local experts are always ready to create you a hassle-free tour. Get an authentic experience by contacting one of our travel advisors.