Zijiang River Rafting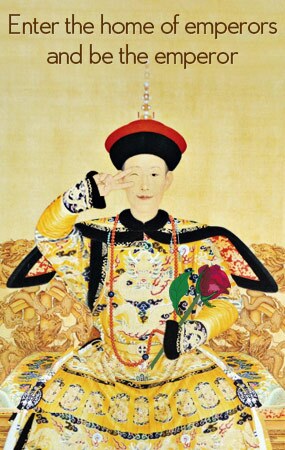 Zijiang River is the biggest river in Ziyuan County.  It originates in the southeast foot of the Cat Mount, which is the highest Peak in South China. The river runs from south to north and flow into Dongting Lake with the riverbed 100 meters wide. Tree-claded hills line along the river.  Rafting on Zijiang River covers 22.5km, with 45 shoals and 31 turns. It's a thrilling experience. Rafting on the river, you will find yourself in a long passage of landscape painting. There are over 60 scenic attractions along the river, among which are the Sweep Stone, the Magical Elephant Drinking Water, and A Break of the Sky, The Supernatural Being Mountain Stronghold, and The Torch Mount.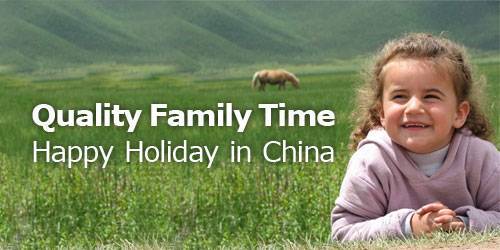 Solo Adventure Tips:
Location:

in Ziyuan county 90 km away from Guilin. The starting point of the drift is 5 km away from Liyuan Town.
How to Get There?

Take a bus(Direct bus service is available) at Guilin Bus Station to Ziyuan County and then take the special bus in Ziyuan to the scenic area.
Ticket Price:

50 yuan
Opening Hours:

all the day, Tour time: about 3 hours
More Tips:

The tour is not suitable for those who suffer from mental disease,  hypertension, dementia and pregnant women, old people, little children and disabled.
Our local experts are always ready to create you a hassle-free tour. Get an authentic experience by contacting one of our travel advisors.