Braised Pork Slices with lipu Dasheen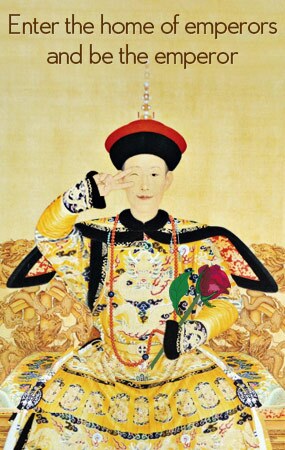 This is a traditional dish, famous all over China. The ingredients include Lipu taro, Wuhau pork, spiced sugar, garlic slices, Guilin preserved bean curd and Guilin Sanhua Wine. First, you fry the taro and pork in oil. Then the pork is laid on its skin and is steamed together with the taro slices, before being turned out on a platter. The major characteristics of the dish are a golden color and luster, a crisp taste, it is fat but not greasy and it smells aromatic and mellow. The course features color, fragrance and eye appeal.
Our local experts are always ready to create you a hassle-free tour. Get an authentic experience by contacting one of our travel advisors.