Li River Shrimps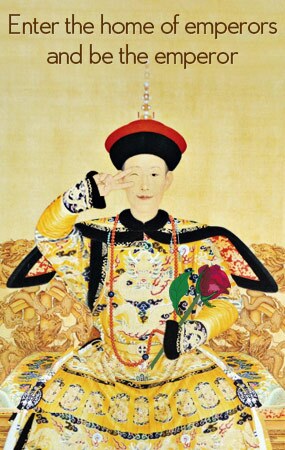 A classic course of people in Guilin is the Li River Shrimp. The cooking method is as follows:
Catch some Li River shrimp; add some Guilin sanhua wine and quick fry the shrimp. Grown in the clear Li River water, the shrimp have delicate meat and an original flavor. Stir fried with the wine, the course boasts a red color like rubies; it has a fresh and delicate taste which is aromatic and not greasy. Tourists can experience the purity and sweetness of the Li River through this simple and delicious shrimp course.
Our local experts are always ready to create you a hassle-free tour. Get an authentic experience by contacting one of our travel advisors.