Guilin Lequn Market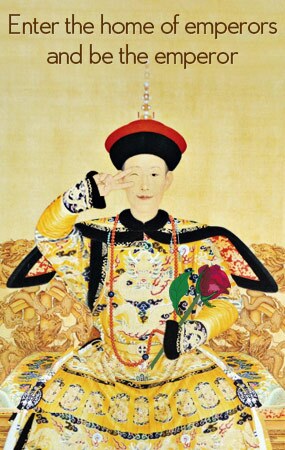 Food markets are the most suitable places to experience and know about the daily life of traditional Chinese people. In the markets, people can get a variety of food, daily necessities and all kinds of ingredients for meals with the relatively low price, such as fresh vegetables, fruits, meat and live poultry. Tourists can enjoy themselves by walking through different kinds of food market and bargaining with vendors.

There are a great variety of food markets of different sizes in the streets and alleys of the city, such as Lequn food market. Lequn food market is situated in Lequn Road, Xiufeng District, which is quite near to the famous shopping mall, Niko Niko Do. In Lequn Market, people can find various goods such as daily necessities, groceries and local snacks, including furniture, kitchen utensils, house wares, roasted seeds and nuts, sauced meat, fresh fruits and the like. Besides, all manner of traditional snacks at the end of the market may satisfy your stomach to some extent. So if tourists are eager to know about the daily life and folk culture of the local people as soon as possible, strolling through the food market is a perfect opportunity.

Opening hours: all day

Nearby shopping malls: Niko Niko Do

Tips:

1. Beware of pickpockets.
2. Remember to bargain and distinguish the goods carefully.
Our local experts are always ready to create you a hassle-free tour. Get an authentic experience by contacting one of our travel advisors.