Guilin Lianda Commercial Plaza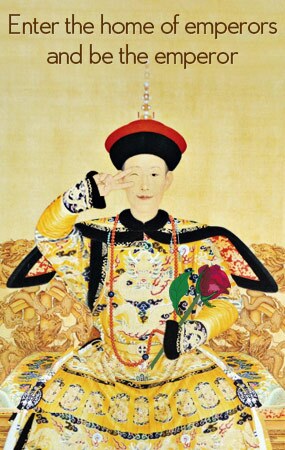 Introduction
Lianda Commercial Plaza, located in Xiangshan District of Guilin City and covering the gross floor area of 90,000 square meters, is the first Disney-esque shopping mall with garden landscape in China, integrating shopping, relaxing, entertainment and food catering. The whole shopping mall consists of five parts, including "the happy home", "Provencal theme store", "the base of challenge", "the out street" and "1001 paradise".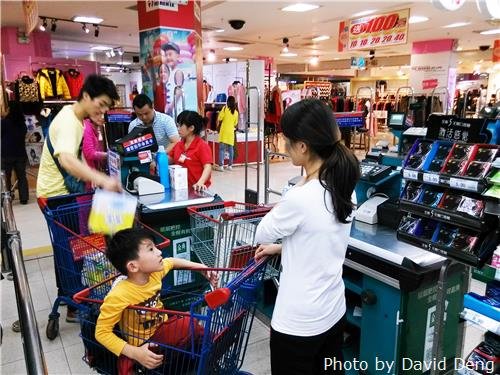 "The happy home" offers a convenient shopping environment with large-scale supermarkets, specialty stores, food courts and other stores full of abundant types of goods. "Provencal theme store" is much appreciated by white-collar workers for its fashionable and elegant shopping environment with classical French Pastoral village style. "The base of challenge", as the only climbing wall built in shopping mall in Guilin, is a self-challenge game encouraging people to cross the psychological barrier and challenge personal potential ability. "The out street" is filled with various distinctive ice bars, beer bars, all kinds of folk-custom dinning halls and large-scale digital cinema. "1001 paradise" is an experiential amusement park with rich Arabian style engaged in enjoying the exciting and thrilling amusement facilities and experiencing the exotic Arabian style recreation projects, such as screaming and yelling on the large pirate ship, going ride the romantic merry-go-round and experiencing the magical flying carpets.
Besides, there are always a great variety of interesting activities for both the old and the young in Lianda Commercial Plaza, such as the active sport competition held in summer vacation, the pet summer camp which is the paradise of various pets and other characteristic activities according to the different festivals.
Tips: People can take No. 7, 21, 53, 56 and 201 buses and get off at Bus Corporation
Opening hours: 9:00 to 22:30
Nearby sights: Heishan Botanical Garden, called Xishuangbanna of Guilin, is known as a natural oxygen bar of the city. Free tickets now
Our local experts are always ready to create you a hassle-free tour. Get an authentic experience by contacting one of our travel advisors.