Zhengyang Walking Street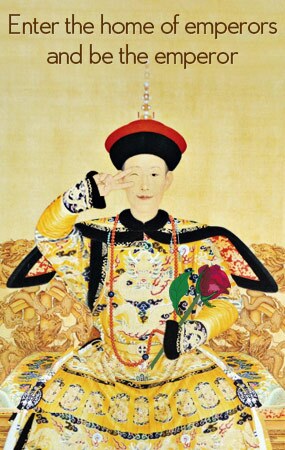 Introduction:

Zhengyang Walking Street, situated in the ancient Zhengyang Road with a long history of thousands of years, is 500 meters away from Zhongshan Middle Road. As the street was a main road for the noblemen and princes in the Ming Dynasty, it is called Zhengyang Walking Street. Zhengyang Walking Street is a new tourist spot with both commerce and tourism value. It is in the center of the city, with Li River to its east, Center Square to its west, Fir Lake to its south and Prince City to its north. In this street, the Chinese and Western architecture styles set each other off perfectly. Zhengyang Walking Street is called the first street in Western China.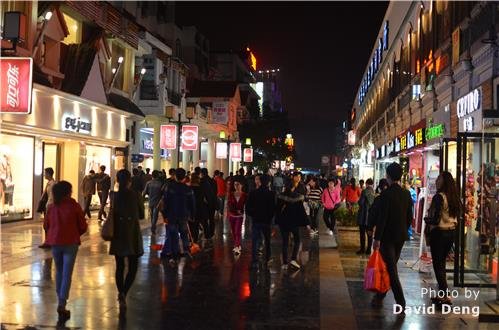 Zhengyang Walking Street, 666 meters long and about 13 meters wide, is a commercial street, integrating tourism, relaxation and shopping. Zhengyang Walking Street features a variety of shops with various commodities, including the unique local flavor snack stores, characteristic restaurants, distinctive fashion clothes and shoe stores, speciality stores and the like. No wonder it has been called "Yangshuo West Street in Guilin City" by tourists. Besides, Zhengyang Walking Street is surrounded with hotels, theatres, sports venues, commercial facilities and many tourist sports, enjoying convenient transportation and regional advantages.
Nearby sights: Li River, Elephant Mountain Park, Solitary Beauty Peak
Opening hours: all day

Tips:
1. Handle with great care when you are buying jades.
2. Beware of pickpockets and remember to bargain.
Our local experts are always ready to create you a hassle-free tour. Get an authentic experience by contacting one of our travel advisors.