Guilin Transport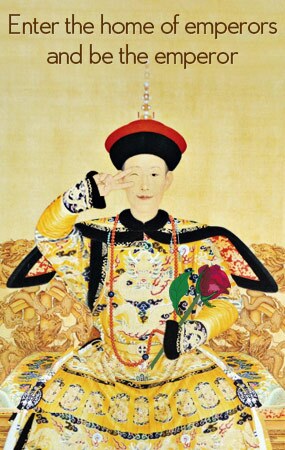 Intercity express coaches arrive and depart from the intercity station. The coach network in China is very good. Most routes from major cities are serviced by new long distance coaches that are comfortable and have seatbelts fitted to the coaches. Tickets are obtained from the bus station.
Buses to Yangshuo, Longsheng and Xin'an leave from the Guilin Long Distance Bus Station close to the South Rail Station. Tickets are always easy to get as there are plenty of departures daily in normal days, however, advance booking is needed during public holidays such as the Chinese New Year, Labor's Day, Qingming Festival, Duanwu Festival, Mid-autumn Festival. Bus departing from the bus station to Yangshuo is called: Direct or Non-stop Bus which means it won't stop to take passengers on the way and all the passengers get on the bus at the station. Different to the direct bus, there is another kind of bus serving Yangshuo which leave at the South Railway Station Square-just outside the railway station. Ticket price for this kind of bus is a bit cheaper and it leaves more frequently than those depart from the bus station but the bus condition is usually worse and you may be unluckily enough to find locals smoke and talk loudly.
Note: No staff speak English in the bus station and the departure time is only annouced in Chinese so you need to pay specila attention to the departure time of your bus. Get to the station at least 20 minutes ealier to get acquainted with the surroundings.
Our local experts are always ready to create you a hassle-free tour. Get an authentic experience by contacting one of our travel advisors.