Hangzhou Bay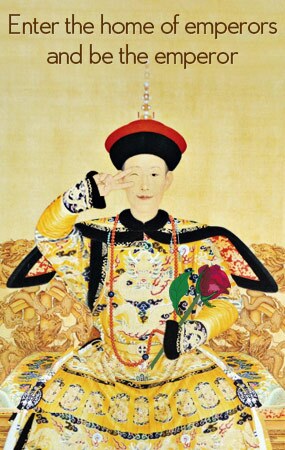 Hangzhou Bay (杭州湾) lies south of Shanghai, and ends at the city of Hangzhou. Owing to its special geographical conditions, it is common to form tidal bore. Hangzhou Bay is well-known for Haining tidal bore, which has the biggest tidal range along the cost of China.
The bay attracts numbers of visitors from around the word to watch the largest tidal bore in the world. The tidal bore can reach up 9 meters high and travel up to 40 km per hour.
The tidal bore is a marvelous view that makes you feel very exciting. The 9 meters high tidal bore come with the sounds like thunder, or thousands of horses running.
In addition, there are numerous activities for visitors to experience. For example, when the tidal bore is especially high during the Mid-Autumn Festival, thousand tourists come to watch the magnificent Qiantang Tidal Bore. The rushing tide can be dangerous so it is necessary for visitors to take care of their safety and follow the guides of the local supervisors.
The bay is spanned by the Hangzhou Bay Bridge (杭州湾大桥), which was linked up on June 14, 2007 and opened on 1 May, 2008. The interesting thing is that Hangzhou Bay Bridge is not located in Hangzhou but in Ningbo instead. The bridge starts form Jiaxing and ends at Ningbo, totally 36 km in length. It is the longest crossing bridge in the world. Visitors pass through the bridge will enjoy a spectacular sea view, especially when the sun slowly goes down that make the water get red.
Location:

Xiaoshan District, Hangzhou
How to Get There?
Bus 263 and 260 reach there.
Opening Hours:

All day long.
Our local experts are always ready to create you a hassle-free tour. Get an authentic experience by contacting one of our travel advisors.