Hangzhou Food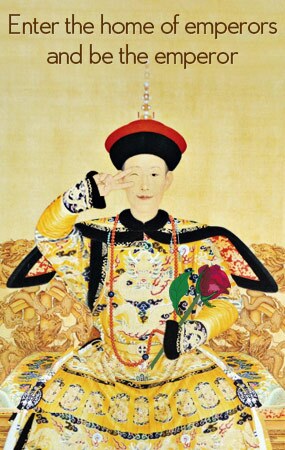 Hangzhou cuisine is the representative of Zhejiang Cuisine, one of China's eight cuisines. And it wins reputation for freshness, tenderness, softness, smoothness of its dishes with mellow fragrance. A great poet of Song Dynasty once praised it as follows: there's no food that can compare with the Hangzhou cuisine.
Famous dishes like West Lake Sour Fish, Dongpo Pork, Longjing Shrimp Meat, Jiaohua Young Chickens, Steam Rice Flower and Pork Wrapped by Lotus Leaves, Braised Bamboo Shoots and Lotus Root Powder are widely known and popular among both local people and tourists.
Our local experts are always ready to create you a hassle-free tour. Get an authentic experience by contacting one of our travel advisors.