Hangzhou Shopping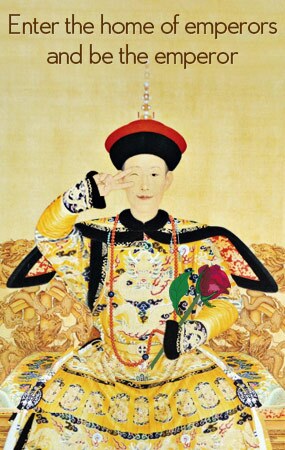 Hangzhou Local Products:
Hangzhou is justly famous for tea and silk, but it's also a great place for freshwater pearls, local crafts, fans, antiques and souvenirs.
Hangzhou Shops and Stores:
Hangzhou Chinese Silk Center is a good place for tourists fond of silk products, as is Hangzhou Urban Shopping Markets. Wulin Road and the stalls of the Sijiqing Clothing Market are also the frequent destination for tourists. Don't forget to bargain with the vendors.
Our local experts are always ready to create you a hassle-free tour. Get an authentic experience by contacting one of our travel advisors.