Hangzhou Transport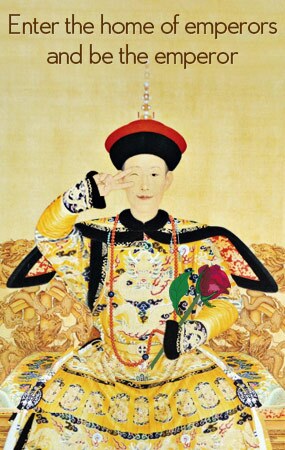 The traffic in Hangzhou is quite convenient and you can easily get in and around in Hangzhou.
As we know that Hangzhou is very close to Shanghai, and most people choose to fly to Shanghai and then take a 2-hour bus or 45-minutes fast train to Hangzhou which might be cheaper than to fly directly to Hangzhou.
While in Hangzhou, public buses connect every corner of this city. Downtown Lines contains buses for traveling all the way Hangzhou, majorly from 1 to 96, by some exclusion. The buses timing is from 5AM to 22:30, with fare of most of the city buses range from 1Y to 3Y. You can have the buses in the following sequence and numbering. Night Lines:
From 201–251 Suburban Lines:
300–498, 700–799 with few exceptions.
Micro Bus Lines: 801–879 with few exceptions.
Mini Bus Lines: 801–879 with few exceptions.
Our local experts are always ready to create you a hassle-free tour. Get an authentic experience by contacting one of our travel advisors.