Harbin Food
Last updated by david at 2017/5/16
Harbin's flavor is made up of flavor snacks, home cooking, traditional dishes, flavor banquet and food which are fumigated or pickled in sauce. The flavor snacks have a wide field of selecting material. They are various in style. They fully display the local customs. The most characteristic products are the food which are fumigated or pickled in sauce, such as, fumigated raw dog salmon, baked chicken, red sausage, pine nut Xiaodu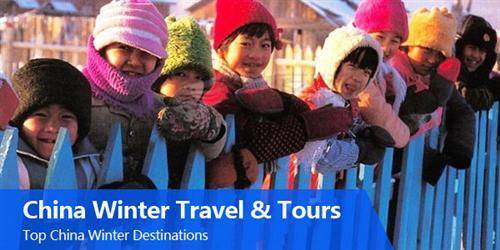 Harbin Featured Food:
Braised Pork With Vermicelli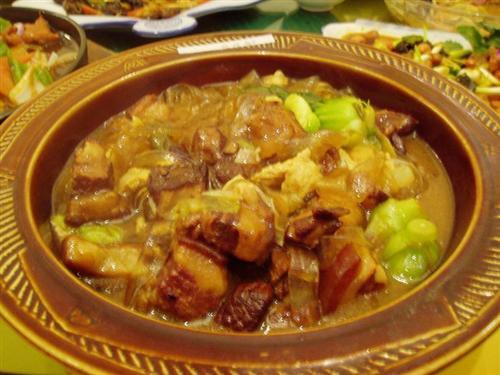 Like the warm hearted and straightforward local people, the Harbin dishes tend to be hot, strong flavors.Braised Pork with Vermicelli is a famous dish in Northeast of China. It is a dish cooked in traditional cooking skills with local materials. Because that this area is rich in potatoes, so the vermicelli there mainly means potato powder. When winter comes, the locals store processed potato power for future use.
The main materials of Braised Pork with Vermicelli are pork, vermicelli and cabbage, together with some condiments like soy sauce, white sugar, salt, scallion, ginger, garlic, pepper, star anise, and so on. Owning to the braised pork, this dish tastes especially sweet.
Russian Cuisine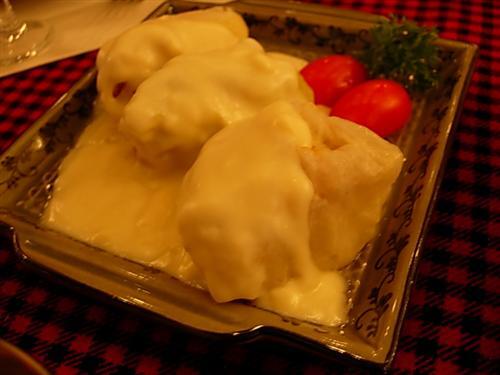 The main characteristics of Russian cuisine is that of a variety of flavors, such as sour, sweet, spicy and salty to satisfy different tastes. The Russian cuisine in Harbin has several decades of history. You can taste the traditional and fastidious -making Russian cuisine in Harbin International Hotel, the Swan Hotel, the Friendship Palace, Harbin Ma'dieer Hotel, Huamei Western Restaurant and so on. The famous dishes of Russian cuisine are Fillet Steak, Roast Pig with Cream Sauce and roasted Abalone with Cream Sauce.
Braised Chicken With Fresh Mushrooms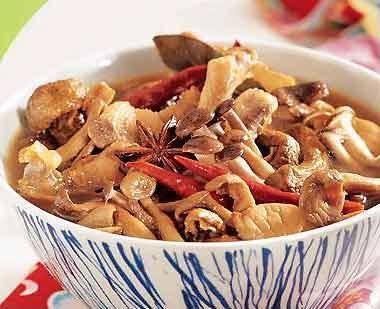 Braised Chicken with Fresh Mushrooms is a traditional and famous dish of northeast China. To cook this dish people first scald and depilate the chicken and then cut the chicken into pieces. Then put the chicken pieces together with the scallion, ginger, water and some other condiments into a stockpot . After the soup is boiled, add some fresh mushrooms into the soup to improve the flavor. The dish could be eaten as soon as the mushrooms are cooked completely. The delicious chicken, the soft and fragrant mushrooms as well as the fresh and nutritious soup will leave you a fantastic memory.
Page 1 of 1 First Previous 1 Next Last