Hebei Weather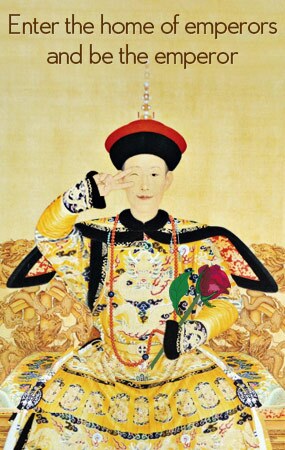 Climatic Features and Best Time for Traveling

Hebei is located in the north of the Huabei Plain. It belongs to the warm temperate zone with a continental monsoon climate. The average temperature is -21 to 2℃ in January and 18 to 27℃ in July. There are marked changes in all seasons. It has cold and dry winter, hot and rainy summer, transient and windy spring, and cool and agreeable autumn.
Top Things to Do in Hebei
Our local experts are always ready to create you a hassle-free tour. Get an authentic experience by contacting one of our travel advisors.