Inner Mongolia Racecourse
The Inner Mongolia Racecourse is located in the north suburb of Hohhot and has the largest scale in Asia. It covers an area of 320 thousand square meters and a building area of 8,329 square meters. In the racecourse, it sets obstacle horsemanship course, skill performance course, standard circular speed racing track and so on. It can hold several races and activities in the same time.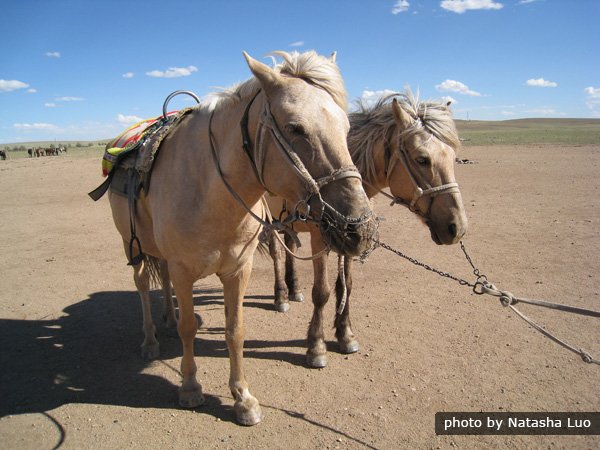 The east side of the racecourse is the building group consisted of the main platform and the audience place. The building group has a length of 275 meters and height of 36 meters. On the wide rooftop, there are four Mongolia yurt style building. The top of the Mongolia yurt is painted with white cloud pattern, showing the local feature and the ethnic feature.
The reviewing stand can accommodate more than 700 people. The racecourse has the length of 750 meters from east to west and 405 meters from south to north. It is equipped with 12 VIP reserved lounge, 2 fitness center,45 sports documents, recreation hall, exhibition hall and so on. The racecourse has become one of the famous main racecourses in the world.
Nearby Attractions
Hohhot takes possession of large number of museums and culture and historic relics. It is one of the important tourist distributing centers to travel to the grassland to the north, go to the dessert to the west, watch the Yellow River to the south and outlook Beijing and Tianjin to the east. It boasts rich history and landscape. The Huitengxile grassland and Xilamuren Grassland are highly recommended to appreciate the boundless grassland landscape. To know about the history and culture, the Five Pagoda Temple, Xilituzhao Palace and the Inner Mongolia Museum are must-sees.
Location:

      Hulun Buir North Road, Xincheng District, Hohhot 010051, China
How to Get There?
Visitors can take the bus 13, 17, 22, 303 to the Inner Mongolia Racecourse.
Ticket Price:
Hulun Buir North Road, Xincheng District, Hohhot 010051, China
Opening Hours:
07:00 to 21:00. The horse race is only available on weekends.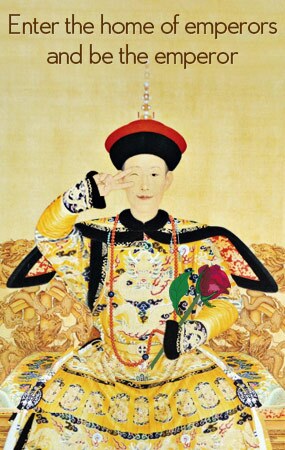 For an authentic travel experience, contact one of our travel advisors. Our local experts are always ready to create a hassle-free tour for you.