Hohhot Food
Last updated by cactus at 2017/4/26
In Hohhot, you will have a taste of typical Mongolian food and drinks, such as milk tea, toasted millet, boiled skim milk, cream, and tender finger mutton. People from Inner Mongolia eat almost every part of the lamb. Roasted lamb chop, fried mutton, parched lamb intestines, steamed lamb heart, mutton stuffed bun, and boiled lamb viscera soup are all authentic dishes worth trying. The most famous dish in town is undoubtedly the Mongolian hotpot, which can be found in most restaurants here. And wine is an essential part of the Mongolian dinner table. Every tourist will enjoy the food here.
Hohhot Featured Food:
Shaomai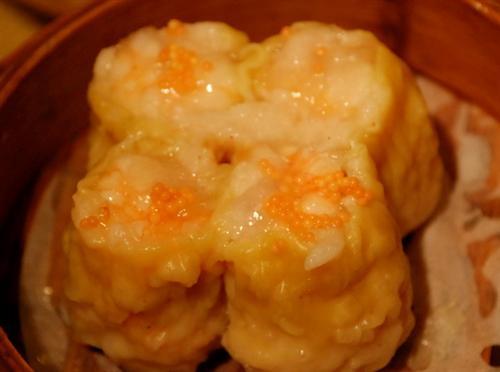 Shaomai is a popular local delicacy, which enjoys a long history in Hohhot. As long as in Qing Dynasty, it had won a wide population in Beijing due to its unique technique, fine raw materials, nice and thin wrappers, delicious fillings and all necessary ingredients and seasoning. The hot Shaomai is delicious in taste and pleasing in form. Visitors to Hohhot always have a taste of Shaomai.
Phoenix Tail Cling To Facai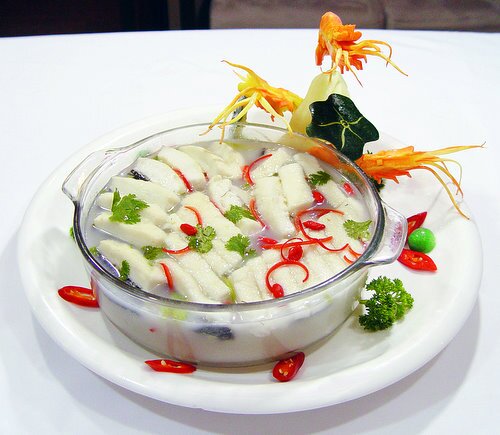 This famous dish has its peculiar flavor in the Inner Mongolia. It is made of Facai, a kind of vegetable grown in the Inner Mongolia, along with sparrow eggs and cucumber. Because the dish looks like a phoenix' tail, therefore, it's called Phoenix's Tail Cling to Facai. With a beautiful pattern and rich nutrition, this dish tastes delicious and is good for our health.