Kowloon Park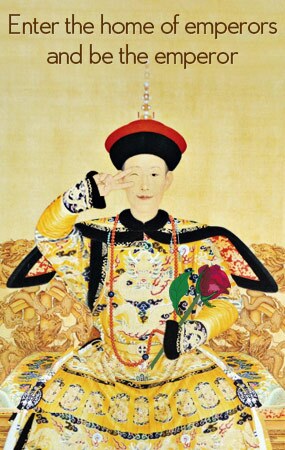 During the Opium War, Kowloon Park was the base for Kowloon, Kuan Yung Emplacements built by Lin Zexu, which became a barrack for British army later. Built into a park by the Counsel, it ranks as a "green lung" for Kowloon Peninsula at present.
It attracts visitors by its peculiar plants, rare animals and Chinese classical garden design. Beside the road in the garden, there is a series of brand-new shops called Park Lane. What's more, a garden was built on the roof of the shops and combined with the garden, which is very special.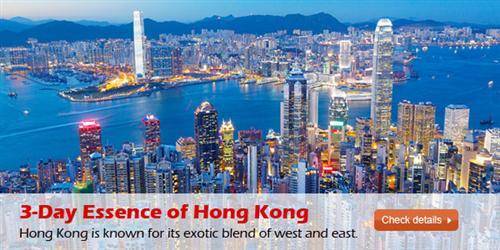 Solo Adventure Tips:
Location:

It is in Tsim Sha Tsul.
How to Get There?
Exit A1 of Tsim Sha Tsul underground station
Ticket Price:

Free
Opening Hours:

More Tips: