Kowloon Walled City Park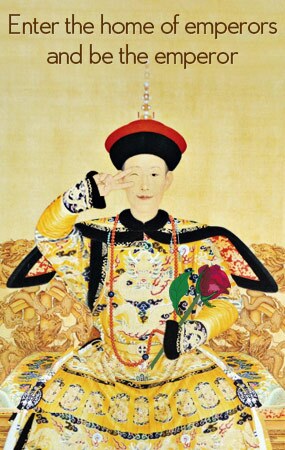 Kowloon Walled City Park used to be the military base of the Qing dynasty. After a series of historic events, such as the lease of New Territories to British, the lost of Qing' governing right for Hong Kong and the occupation of Japanese on the area, Kowloon Walled City became a vacuum of civil order and then a nest of social problems like crimes, population, bad environment and hygiene and so on. Until 1984 when China and Britain signed on the Joint Statement, a decision was made to clear the Walled City by Hong Kong Government, which took effect in1993. Then the Kowloon Walled City Park was built on the original area which was officially opened to the public in 1995. In the park, there are small bridges and running water, Chinese gardens and historic relics of Kowloon Walled City.
Solo Adventure Tips:
Location:

It is located in Tung Tsing Road of Kowloon City District (in the north of Kowloon City District and near Kowloon City Plaza)
How to Get There?
First arrive on Garden Street near the plaza from Mong Kok, and then visitor can take a red bus to Kowloon City District. Kowloon Walled City Park is in the north of Kowloon City District.
Ticket Price:

Free
Opening Hours:
06:30 to 23:00
More Tips:

Our local experts are always ready to create you a hassle-free tour. Get an authentic experience by contacting one of our travel advisors.