Tai O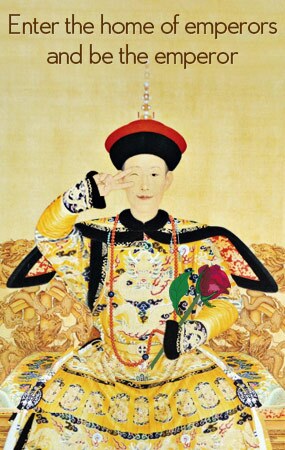 The area is divided into two parts which are linked together by a river so the local people come and go by boat. The local residents live in houses called "pangwu". These "bamboo stilt houses" are peculiar to the area. The village has a population of 5,500 mainly Hakka people.
The village has many temples including War God Temple, Yanghou Temple, Hongsheng Temple and Tianhou Temple. War God Temple has been standing in the village since the Ming Dynasty. A bronze bell made in 1739 lays in the temple and its roof is decorated with fine earth type fittings.
Other attractions are Huatuo Statue and Wealth God Statue. Yanghou Ancient Temple was built to remember Yanghou King which looks majestic even after its repair.
Facing the temple are two stone monuments laid to mark the border in 1902 when New Territories were leased from China by the British Government. Walking along Tai O Avenue, visitors will see the Kun-yin Temple with a history of 80 years and with architecture which imitates the Summer Palace in Beijing.
Solo Adventure Tips:
Location:

It is located on Lantau Island.
How to Get There?

Visitors can get there either by No.1 bus at Cheung Chau or by No.11 bus at Tung Chung. There is small ferry which leaves from Mid District and Tsuan Wan on weekends and holidays.
Ticket Price:

Opening Hours:

More Tips:

Salted fish and shrimp cream are the most famous sea products in Tai O.
Our local experts are always ready to create you a hassle-free tour. Get an authentic experience by contacting one of our travel advisors.