Tsing Ma Bridge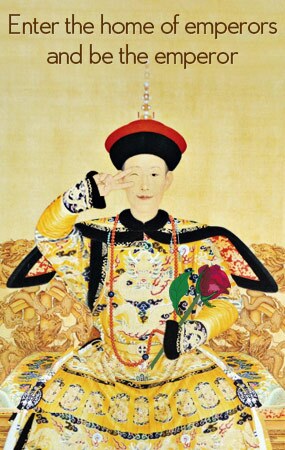 The overall length of the bridge is 2,200 meters, and its length of main span reaches 1,377 meters. Its two towers are 206 meters in height and the shipping clearance is 62 meters, and thus it is the world's longest span suspension bridge carrying both road and railway transportation. The bridge together with the Kap Shui Mun Bridge which connects Ma Wan with Lantau Island, looks like two rainbows. As a new sightseeing spot for Hong Kong, its imposing manner surpasses the Golden Gate Bridge in Amerian.
Solo Adventure Tips:
Location:

It is located in Outlying Islands.
How to Get There?
All buses to the international airport will pass the bridge.
Ticket Price:

Opening Hours:

More Tips:

The best site to view the Tsing Ma Bridge is the visitor center and sight-seeing flat of Tsing Yi-Lantau Islands Line in the northwest end of Tsing Yi Island.